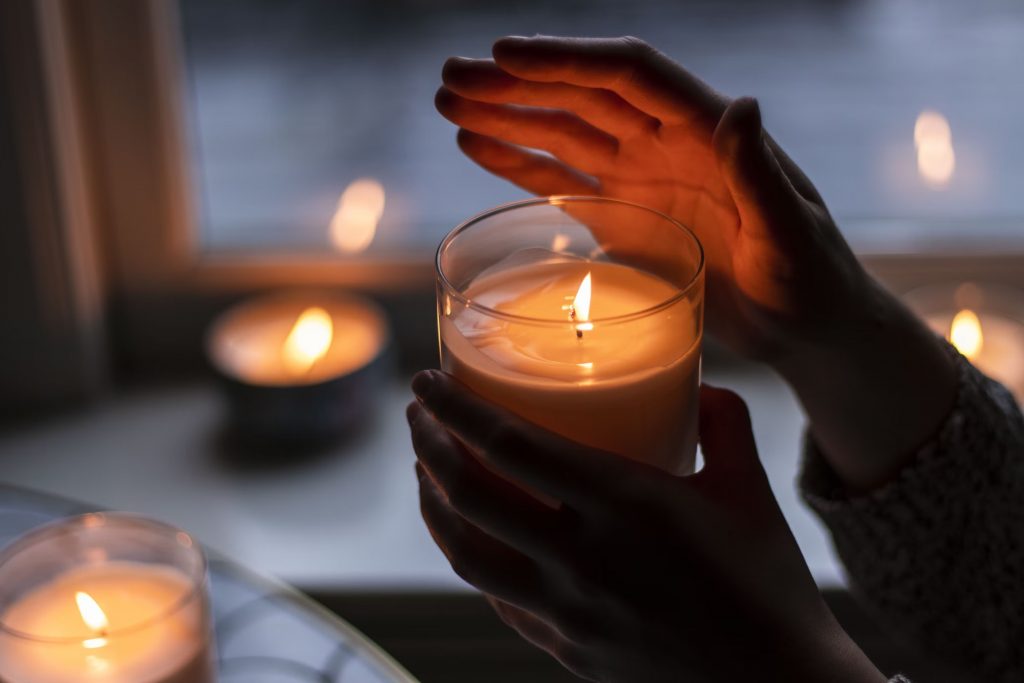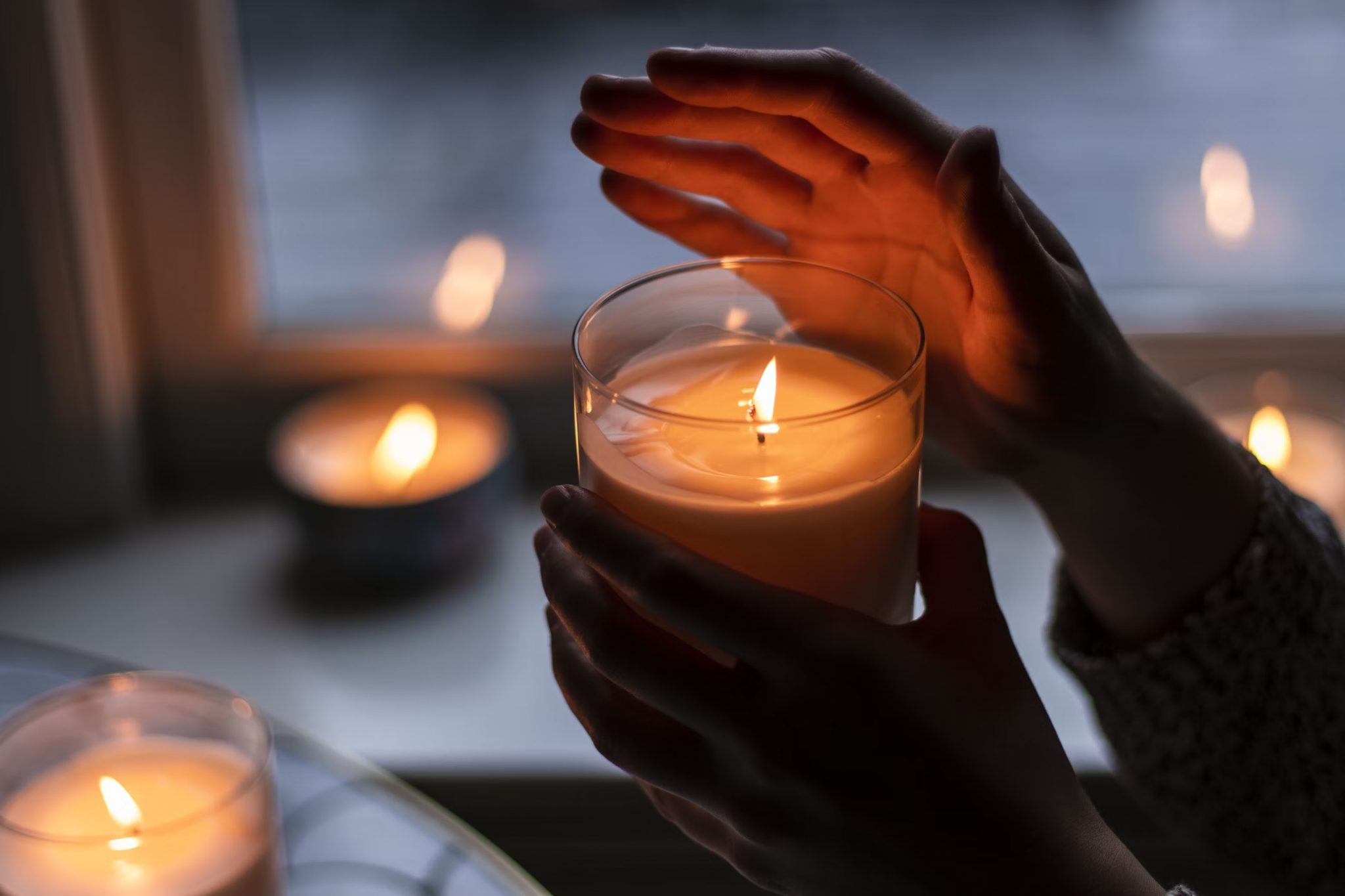 Hi everyone. Thank you for your patience last week, as I had to skip out on a blog post for health reason. I'm feeling better, though I wish I could skip writing this post too. This is going to be a serious piece that may piss off a lot of people.
Last week, we were reeling from the Supreme Court's leaked decision to overturn Roe vs Wade. People will die, especially Black, Indigenous, Latinx, Asians and NH/PI, and low-income people, because safe abortions will still remain accessible to higher-income mostly white people.
This week, a white man drove 200 miles to Buffalo and murdered 10 people, most of whom were Black, citing the "Great replacement theory" espoused by many right-wing white supremacists. It is horrifying, and my heart breaks for the families of those who were murdered by this racist terrorist.
Continue reading

"Nonprofit and philanthropy: Stop with the BS and get serious about fighting white supremacy"