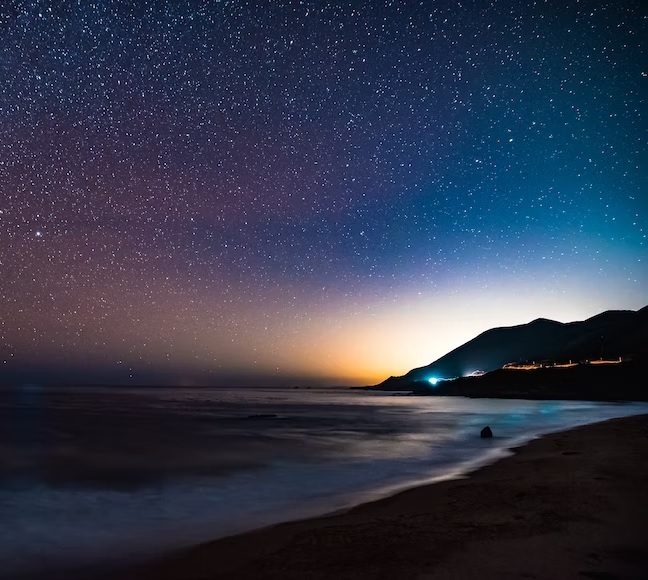 Hi everyone, I know today is a rough day, since many of us are getting back to work after, hopefully, a decent few days off spending time with our family and/or watching White Lotus 2. That's why I have (poorly and at the very last minute) written a guided meditation to help you get back into the swing of things and start 2023 off right. Find a comfortable spot, such as under the cover in your bed, or perhaps in the fetal position in your supply closet, and scroll along.
Let us begin by taking in a deep, full breath. Breathe in. Hold your breath for several seconds. Now slowly exhale. Let any negative energy of last year go.
In and out. Today is a brand new day, it is a brand new year, and this is a brand new you.
In and out. Not that the old you was bad. Actually, the old you kicked some serious ass! In fact, let's take a moment to appreciate the old you.
Continue reading

"A guided meditation to start off 2023"