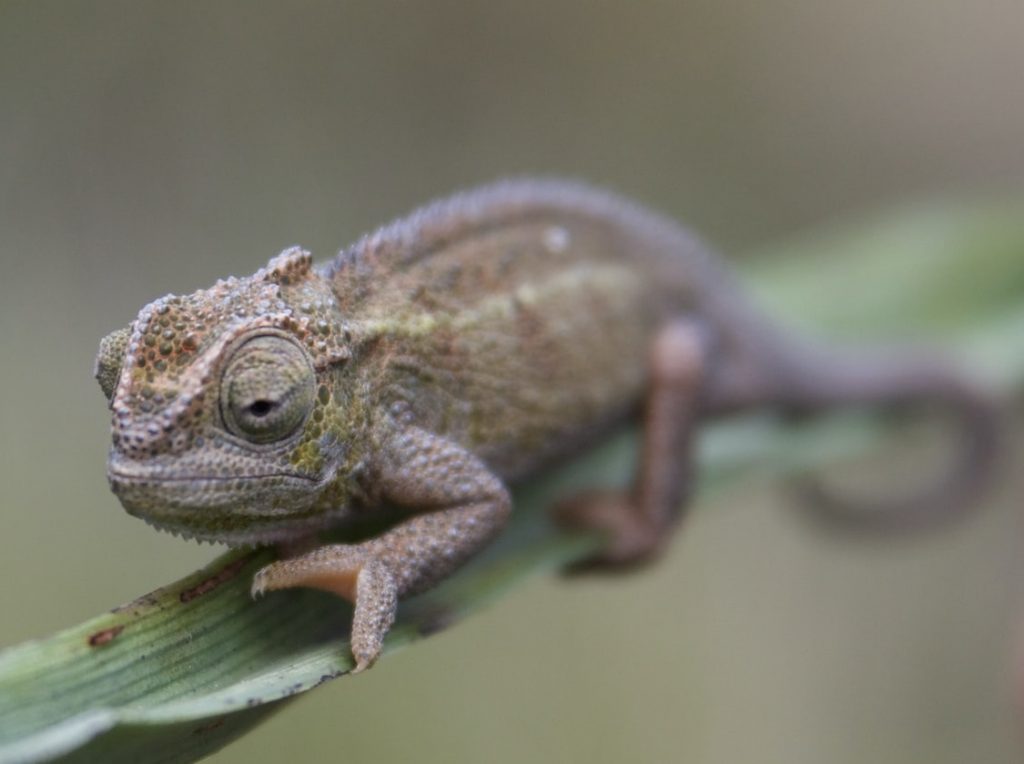 Hi everyone, before we get started, this year marks the 10th anniversary of when I began writing about our sector. It has been an amazing ten years, and 483 posts, filled with hummus jokes, rants about restricted funding, and vigorous defense of the Oxford Comma. To celebrate this milestone, here are a few things to note:
Nonprofit AF the Book: I'm editing a compilation of the top 50 or so posts into a book, tentatively titled "The Nonprofit AF Omnibus: There and Back Again, A Collection of the Top 50 or So Posts, Finally Edited for Grammar and Typos, Volume 1." Or NAFOTBGCT50OSPFEGTV1 for short. Be on the lookout for it this spring or summer.
Short videos and/or sock puppets? I'm exploring doing more content in other formats because writing is my comfort zone, but I want to push myself a bit. And besides, people have different styles of receiving information and learning, so it'll be nice to have different ways to engage. It'll be fun. I hope. Please keep jokes like "you have a face for podcasts" to yourself.
Phasing out ads: I'm removing most if not all ads from this website over the next few weeks. I'm grateful for the cool partners who have placed ads. But the spirit and purpose of this blog is to share unfiltered thoughts on our sector, and that is sometimes hard to do if the orgs or concepts I need to call out may be buying ads on this site (not that I've had to call anyone out or plan to in the near future).
Patreon: Without ad revenues, I rely even more on other ways to make a living. I am very appreciative of monthly Patreon contributors. Your support has been really helpful, especially during these past two years. If you find NAF useful, and want it to remain free and open to everyone, become a monthly patron if you aren't one already and can afford it. You can also do one-time payments. Orgs and foundations, consider it a professional development investment in your team and in the field.
Thank you for reading Nonprofit AF, engaging with the questions posed here, and putting up with my shenanigans these past ten years.
On to this week's topic. A few days ago I talked to a colleague who played me a clip of a podcast discussing whether nonprofits are becoming obsolete because for-profits are getting increasingly involved with charity-like work. With the rise of social entrepreneurism, B corps, etc., people are asking this question more and more. Some are concerned, and some barely hide the glee in their voice as they envision corporations solving societal issues and putting an end to nonprofits, us goody-two-shoes orgs with our twitchy-eyed staff decked in Ross-Dress-for-Less clothing, constantly having meetings and eating hummus.
Continue reading

"Reports of the nonprofit sector's death are greatly exaggerated"