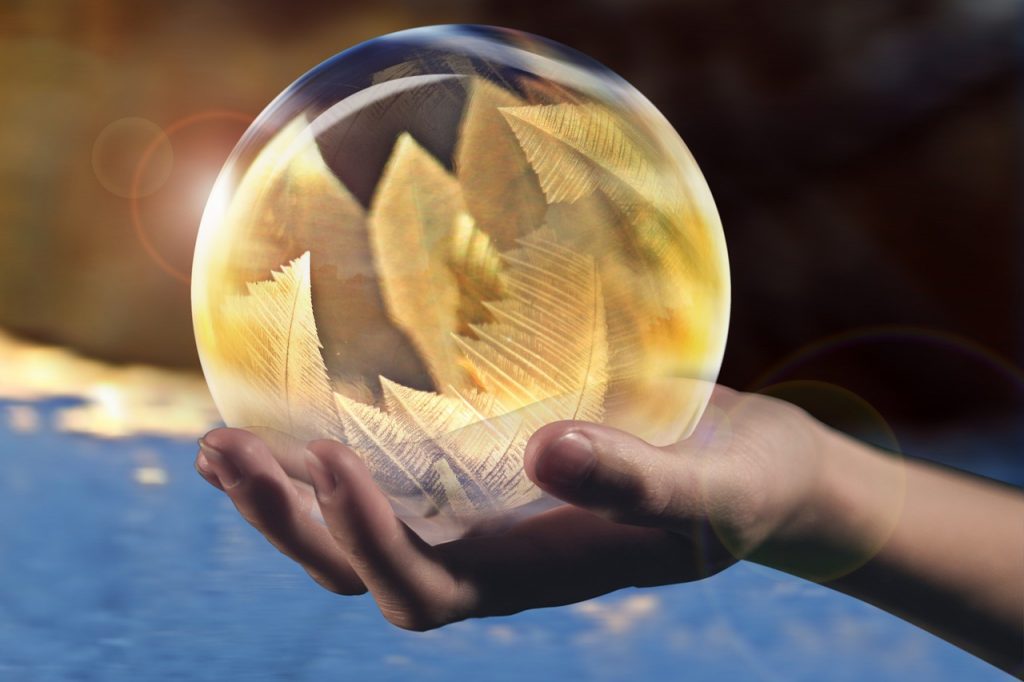 Hi everyone! I hope the new year is treating you well. Since it is a brand new year, I thought I would use my Pisces power to predict what's in store for our sector over the coming months. As everyone knows, we Pisces are attuned to the vibrations of the universe and are often blessed with clairvoyance. (We are also known to be kind, caring, sensitive, artistic, humble, and good-looking in unconventional ways.)
Here are the predictions, based on the alignments of the stars, planets, and a proprietary divination method that I like to call "surfing the internet and then guessing." Please read with a critical eye and consult with your doctor, lawyer, or astrologer before acting on any of these predictions below:
1.Artificial Intelligence will bring hope and fear to many: AI will be on the forefront of many minds. It is exciting! It is terrifying! It is coming! Will it allow us to quickly take care of pointless and time-consuming tasks such as writing grant proposals? Will we see a spike in creepy, unsettling images on websites and donor solicitation letters, creepier and more unsettling than just the usual white savior surrounded by kids of color? Is this the beginning of a tech Renaissance…or possibly the beginning of a Matrix-style robotic revolution that we will probably need to work into our theory of change and then fundraise to resist later? Be on the lookout for more of these discussions.
Continue reading

"12 predictions for nonprofit and philanthropy for 2023"