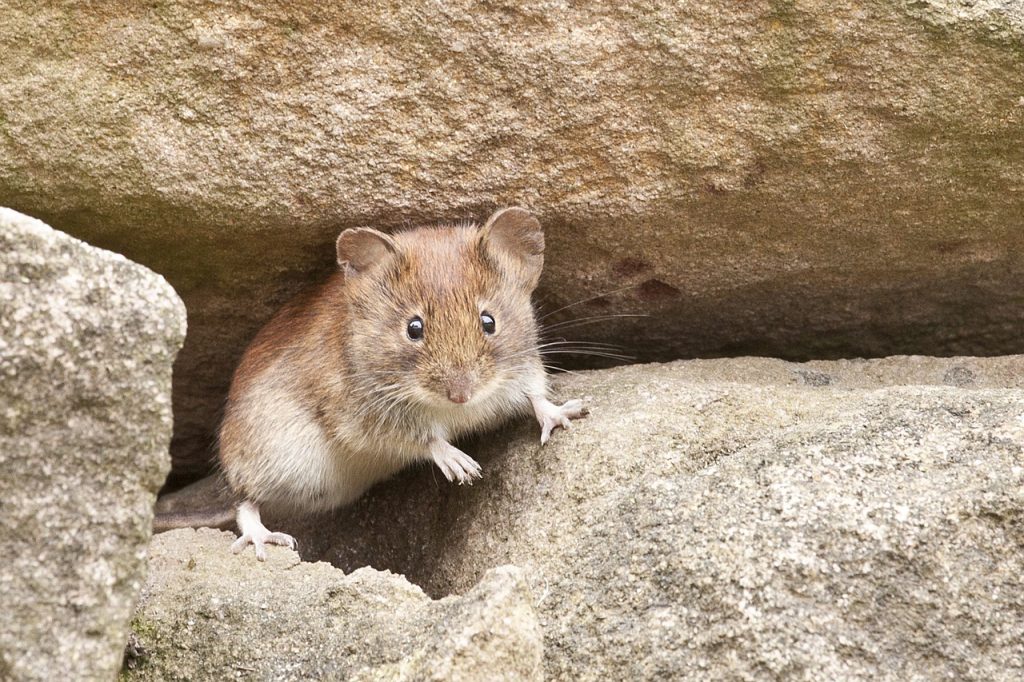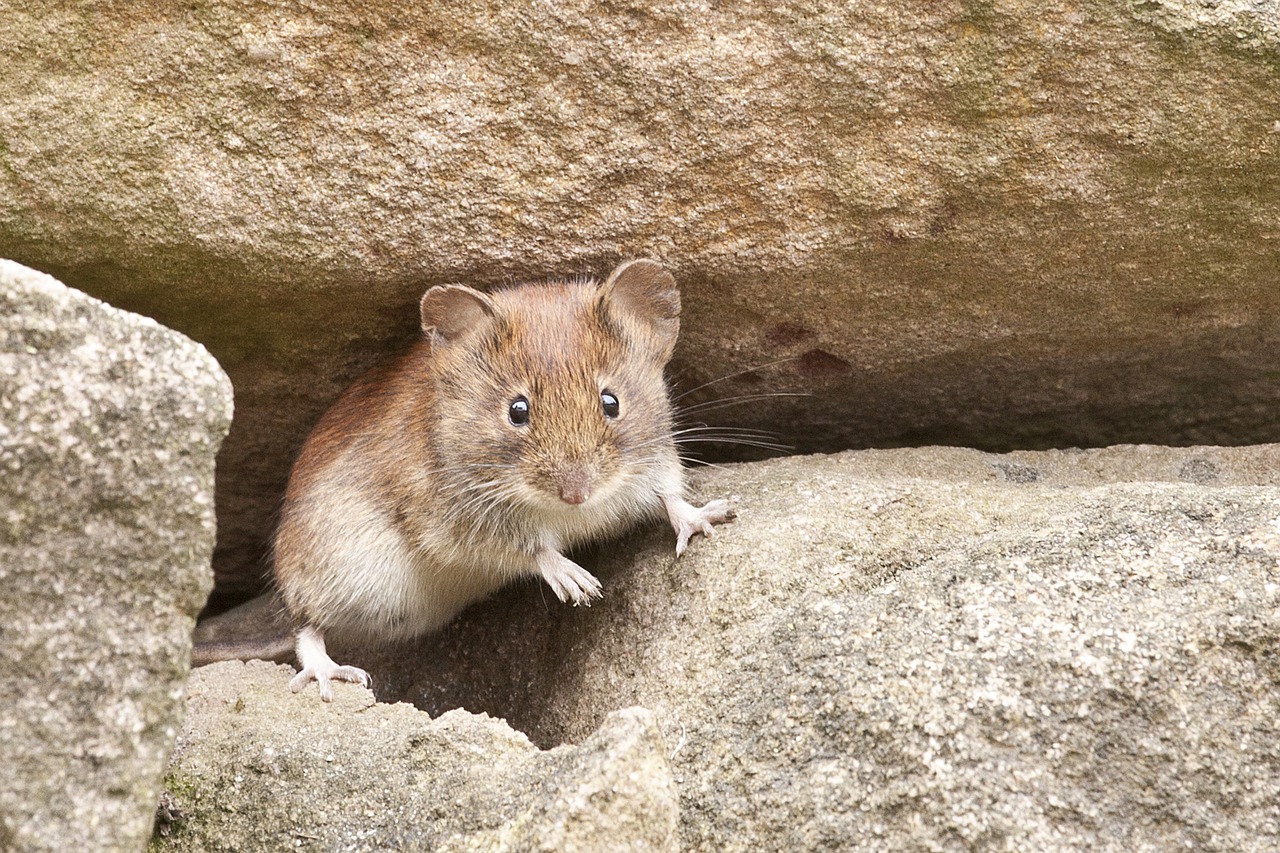 Hi everyone. My plane is boarding for Aotearoa, so apologies for any errors or clumsy wording in this post.
When I was in high school, I took AP Psychology. A few weeks into the class, my teacher, Mr. Henderson, approached me to ask how I was doing in class. I said I didn't think I was doing OK, that I was nervous about the AP exam, and that I was afraid I would fail it. He then told me that we would be learning about the Dunning-Kruger effect (DKE) and gave me a brief synopsis. (I did end up passing the exam with a 5, and Mr. Henderson, with his mustache, piercing insights, and gentle sense of humor would end up becoming one of the most important mentors in my life; he advised me that a career in psychology may not pay very well, so I took his words to heart and went into the lucrative field of nonprofit.)
The Dunning-Kruger effect is basically this (though I'm paraphrasing a bit): People with lower skills, knowledge, and expertise tend to overestimate themselves, while those who are more skilled, knowledgeable, etc., tend to underestimate themselves. Some of this is hypothesized to be because incompetent people may be too incompetent to recognize that they are incompetent, while competent people are competent enough to realize they may not yet know everything and still need to learn and improve.
Continue reading

"The Personal Integrity Paradox and how it affects our sector"