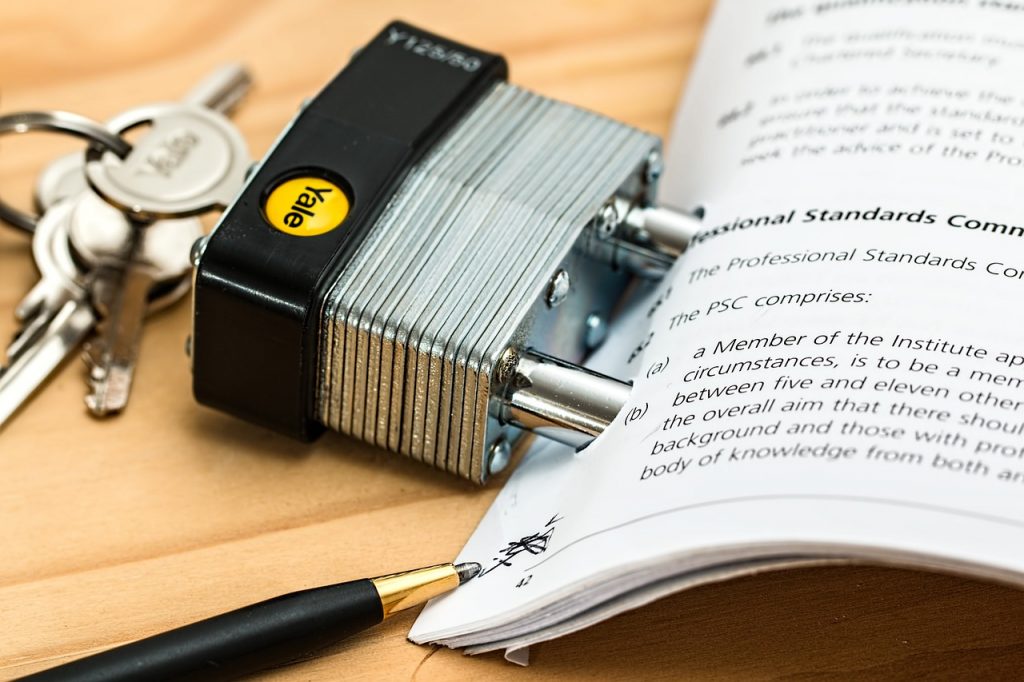 Hi everyone. Before we get started with today's post, next week, to kick off AANHPI heritage month, I'll be on a virtual conversation with colleague Jennifer Li Dotson on May 3rd at 12pm PT. It's free, with automatic captions. I hope to see you there.
I am still reeling from this op-ed published a few days ago. A time of relentless attacks on our communities and on democracy itself requires our leaders to take bold stances, not engage in the white moderation and both-siding that has led to the rise of antivaxxers, climate change deniers, flat-earthers, and people who think Love Actually is a good movie. (I said what I said!)
However, progressive-leaning philanthropy has always been like this. Months ago I was having lunch with a colleague who works at a prominent national foundation. We were lamenting how risk-averse progressive-leaning funders are, how board trustees and CEOs are hesitant to take bold actions.
"It's also the GCs," said my colleague, "the General Counsels. They have a lot of power and often prevent foundations from doing anything even remotely risky."
Continue reading

"Risk-Averse Philanthropy: How General Counsels Can Advance or Stifle Progress"