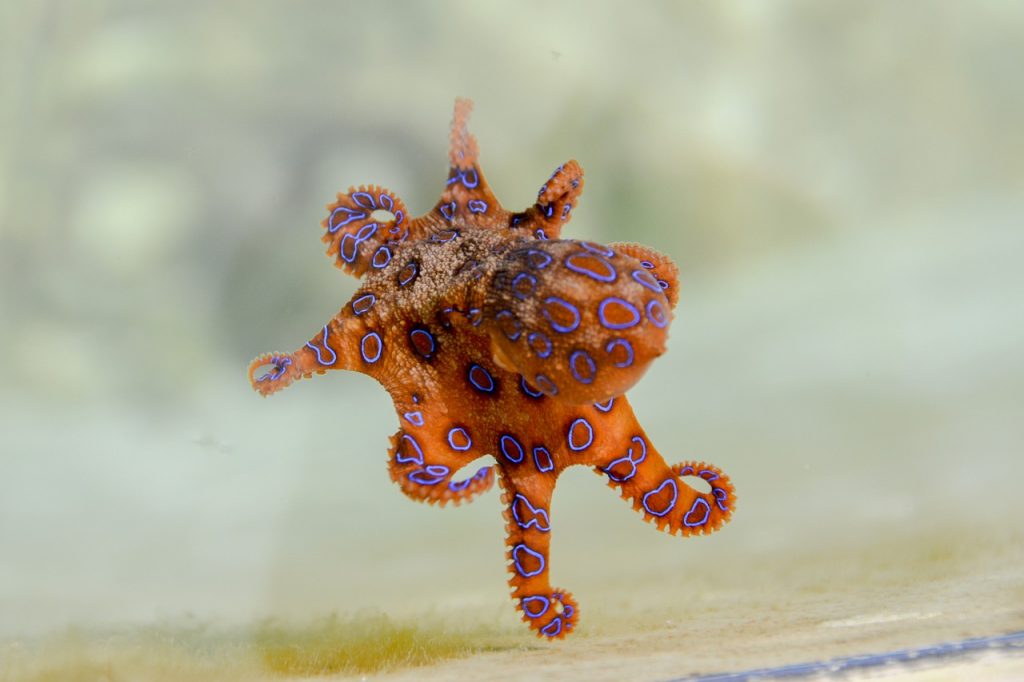 Hi everyone. Quick reminder before we get started. This Wednesday, August 25th, 11am PT, Community-Centric Fundraising is having a one-year celebration/reflection. I hope to see you there. Meanwhile, if you've benefited from the CCF movement or your org has made changes because of it, please share.
There are only a few things we all agree on in this work. One of those things is that mission creep is no good, very bad. Mission creep is like mixing trash and recycling together. It's like not tipping a hairstylist or restaurant server. It's like soaking a cast-iron pan in water overnight. It's bad.
The term originated in 1993 and concerned the United Nations's peacekeeping efforts during the Somali Civil War, and now it's used a lot in our sector to talk about when organizations start doing things outside their stated mission, which causes organizations to waste resources on stuff they're not good at, or that another org is already doing more effectively. When orgs don't stick to their missions, it often leads to confused constituents, annoyed partner orgs, irritated funders, and a less effective field.
Continue reading

"We need to rethink the concept of "mission creep""