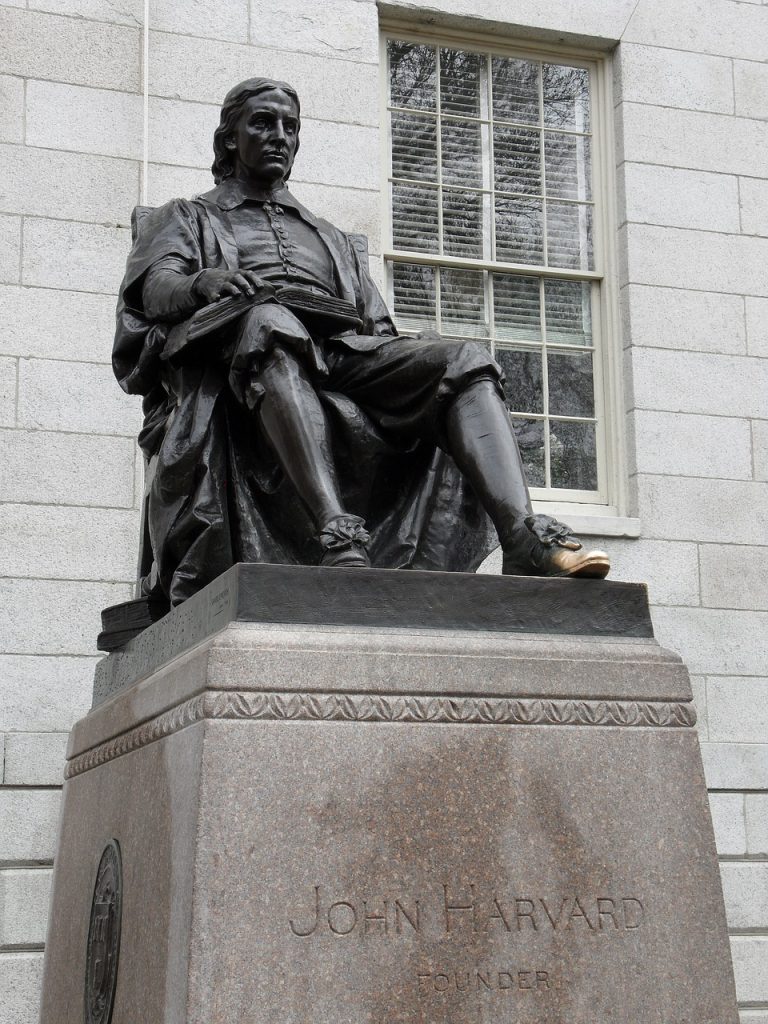 Every month or so, I get an appeal letter from my alma mater, Washington University in St. Louis (Go Bears!), usually with a promise of some socks or a keychain if I contribute any amount. I love Wash U. It was some of the best and most formative years of my life. It was there that I discovered the power of activism. I was vegan, and the campus had little more than salads, so I started mobilizing the other plant-eaters. We marched on the administration. Many of us fainted on the way because we didn't have much energy, and our fake-leather shoes disintegrated. It was the longest 50 yard of our lives. But at the end, we were triumphant, and we feasted upon soy nuggets and quinoa bowls with pride. I will always be grateful for what I learned at Wash U, the friends I made, the experiences I had, and the doors that being an alum has opened for me.
But I'm not donating. Wash U is one of the most well-endowed higher education institutions in the US, with over 15 billions in reserve.
In general, the sheer scope and scale of higher education fundraising departments would make the vast majority of nonprofits' development work pale in comparison. At a large university, we could be talking about a team of hundreds of people raising hundreds of millions of dollars each year.
Continue reading

"We need to talk about the relentless machine that is higher-education fundraising"