Support monthly via Patreon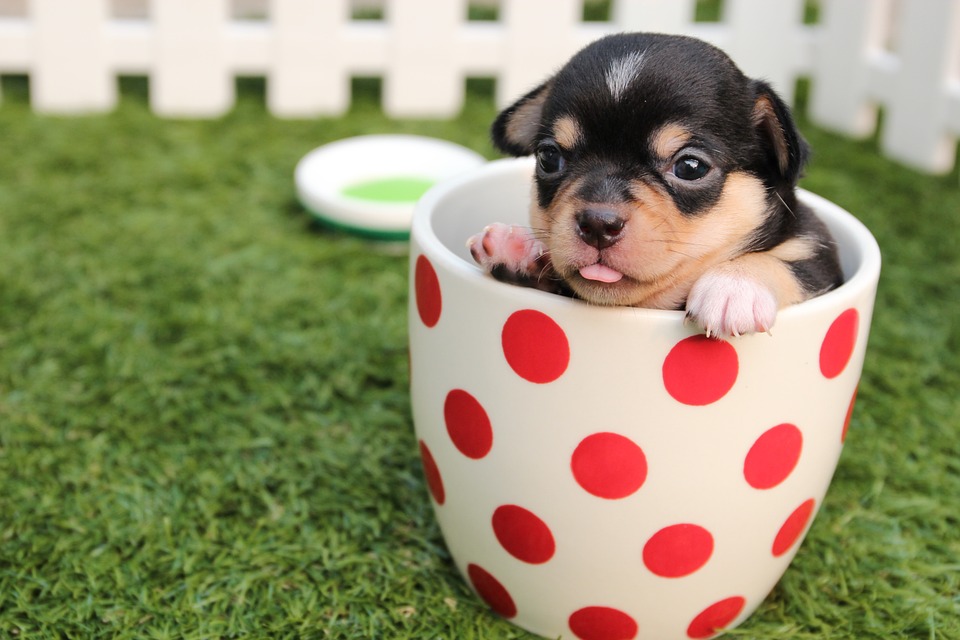 Nonprofit AF publishes every week. Each post takes many hours and multiple bars of dark chocolate to research, write, edit, and find and insert pictures of baby animals. Join the NAF community by being a patron and donating a couple of bucks a month on Patreon. Thank you for keeping this going. Here's a picture of a puppy in a teacup for no reason.
Make a one-time donation to NAF
Support NAF by making a donation through PayPal. Please leave your email address in the notes if possible.
Subscribe to email updates
Get updates whenever a new NAF post drops! Tell all your friends. Sign up below!