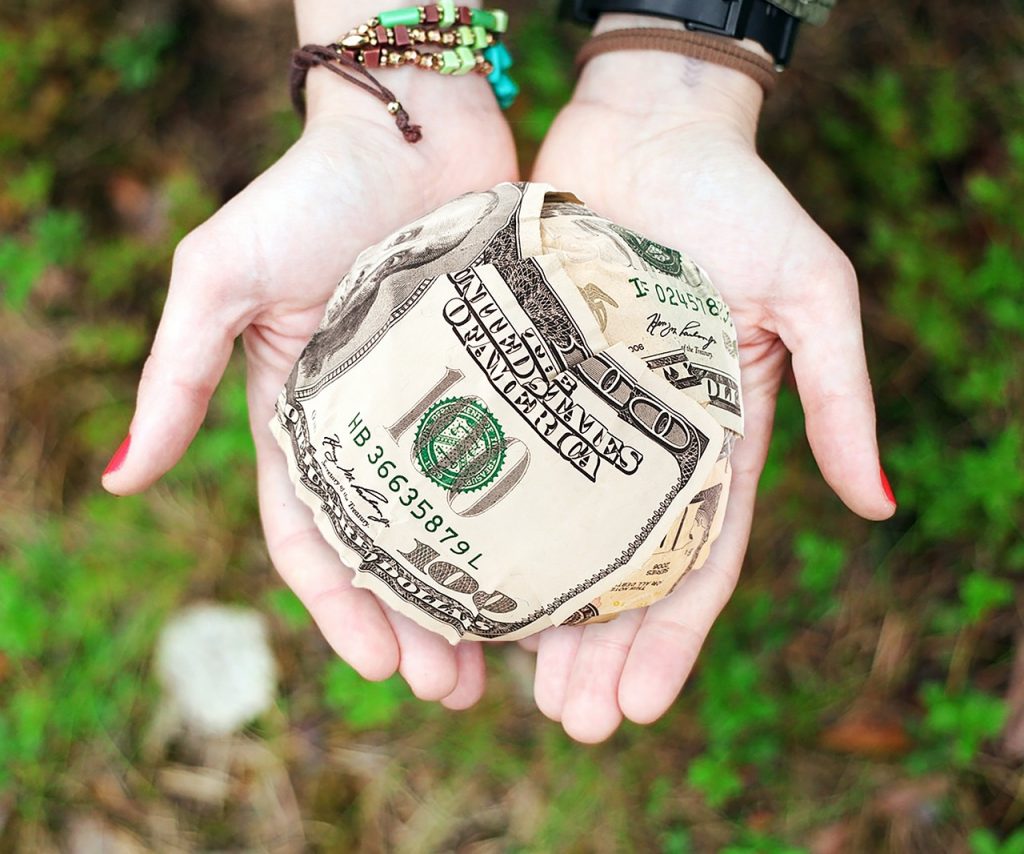 Hi everyone, a couple of quick announcements. Thank you to the 1400+ colleagues who attended last week's webinar "What's Broken in the Foundation and Donor Landscape?" put on by CalNonprofits, Community-Centric Fundraising, Nonprofit AF, Institute for Policy Studies, and Inequality.org. We discussed wealth hoarding, tax avoidance, and the problems with Donor-Advised Funds. You can see the full video here.
Next week, 10/5 at 11am PT, we have the second part of the series, focused on solutions, including potential policy changes. Speakers include Farhad Ebrahimi, Founder and President of the Chorus Foundation; Ellen Dorsey, Executive Director of Wallace Global Fund; Assemblymember Buffy Wicks (D-Oakland). The legendary Jan Masaoka of CalNonprofits will be the moderator. It will be good! Register here.
***
Over the past few weeks, it's been nice to see the Community-Centric Fundraising movement growing. The Slack channel has been increasing in numbers, along with the Facebook page, Twitter, and Instagram (I am not sure what Tik Tok is, but I think we have that too).
What I am especially thankful for is the content Hub on the CCF website, which produces new thought-provoking articles, podcasts, and videos each week, curated by colleague Stacy Nguyen. Last week, I read "8 ways to make fundraising more accessible for people with disabilities" by Elizabeth Ralston. One of the tips was "Include a physical description when you first introduce yourself […] this can really help a person with low vision have an image of who is speaking and in turn make them feel included as part of the festivities." This was something I had never considered before. Thanks to what I learned, I have started describing myself in virtual events: "Mid-age Asian man with short unkempt black hair, thick black glasses, wearing a blue button-down shirt, and surrounded by a pervasive aura of vegan sexiness."
We need to be honest with ourselves (and no, not about the pervasive aura of vegan sexiness). The conversations we've been having in the field of fundraising need to change. They are dominated by topics along the lines of how to retain donors, show more gratitude, increase planned giving, write better grants, which CRM is the best, etc. Often these can be boiled down to the overarching topic of "Tactics to help you raise more money for your organization."
Continue reading

"It's time to expand our perspectives and conversations in fundraising"