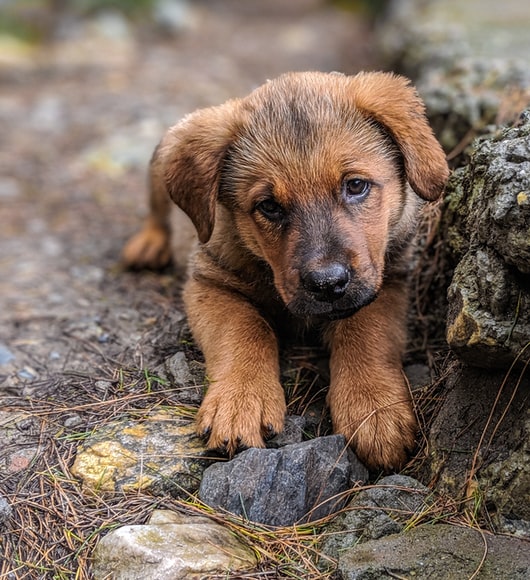 Hi everyone, this post will likely generate some vigorous discussions, but before we launch into it, I have an exciting announcement. Community-Centric Fundraising (CCF) is seeking to form a Global Council to lead the movement. I and other founding council members will step aside and play a supporting role, because it's important for the movement to have leadership that is diverse in geography and lived experience. Details and application here. Don't worry, the founding council members are not going anywhere; we will each get a cloak to mark us as elders, and we'll be around, providing moral support and, when appropriate, snacks.
As today is Valentine's Day, a lot of us will be pondering the age-old question famously asked by philosopher Haddaway: "What is love?" to which he added as a corollary, "Baby don't hurt me, don't hurt me, no more."
I bring this up because we have a concept in our sector called "#DonorLove." Going down the hashtag rabbit hole, I encountered many articles about showing donors "love." Treat them like literal heroes. Cater to their emotional needs. Have an "attitude of gratitude." Write thank-you notes within 48 hours, and not within weeks as if your donors were common peasants. And stop talking about your organization's accomplishments, but about what your donors accomplished through your organization, for remember, you and your org are vessels whose only point for existence is carry your donors' hopes and wishes and well-informed strategies for a better world.
Continue reading

"We need to have a serious conversation about "Donor Love.""