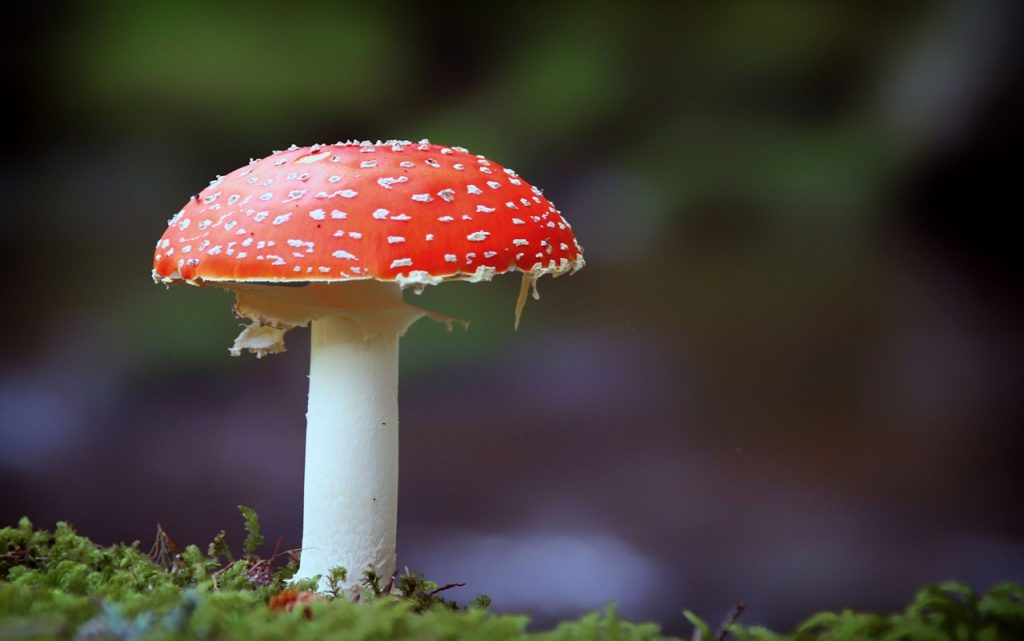 Hi everyone, in observance of Indigenous Peoples' Day, here is a great list by Cultural Survival of events happening all over the country, including important conversations on doing land acknowledgements right, supporting Indigenous folks who are LGBTQIA, decolonizing the classroom, and more. Check out this Activist's Guide for Supporting Indigenous Peoples' Day from IllumiNative. Here are five more ideas.
Meanwhile, we should all remember that less than one half of one percent of total philanthropic funding in the US goes to Native communities, according to Native Americans in Philanthropy. Foundations, you can do better. The rest of us who are non-Native, donate to Native/Indigenous organizations, pay rent for the land we're on (such as through here if you're on Duwamish land), and support local Native/Indigenous artists and businesses, such as Eighth Generation. And let's not allow this day to be the only time we learn about, make reparations toward, and support Native communities.
***
Last week I was asked to present at the Alliance for Nonprofit Management's conference about the future of capacity building, and what capacity builders can learn from Star Trek. The team at RVC, meanwhile, wrote a really important article on Transformational Capacity Building, exploring the ways that traditional capacity building tactics have often actually been harmful to organizations led by and serving Black, Indigenous, POC, and other marginalized communities, and presenting a new framework. And here's the article I wrote on the Mycelium Model of Capacity Building, where I lay out what mushrooms can teach us about capacity building.
It is really exciting to see that we are starting to look at this area with a more critical lens and evolve it to work better for the organizations and movements led by communities most affected by systemic injustice. Given the events of this year, including the pandemic, the protests against racism, and our last-ditch effort to prevent the US from sliding deeper into fascism, our sector really needs to further reexamine our perspectives on capacity building.
Continue reading

"Capacity building's necessary existential crisis"