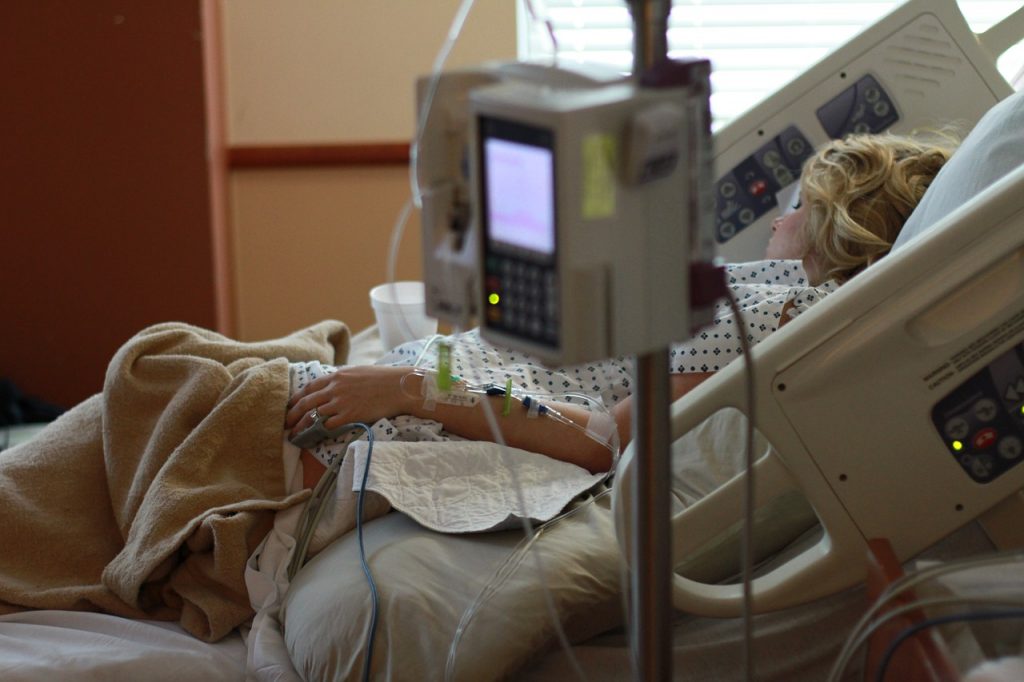 Back in June, as COVID numbers decreased, like many of you I was excited about the prospect of getting back to some semblance of life before the pandemic. Since then, the significantly more contagious Delta variant surged, making up over 80% of all COVID cases. Now, ICU units are filled up, people are dying at high numbers, more children are getting infected, oxygen is running low, and death rates for non-COVID reasons are increasing due to shortage of healthcare workers and hospital beds. As children get back into school, it's likely the numbers will worsen even further. It will be a brutal fall and winter.
All of this is scary, and if you're overwhelmed, you're not alone. I watched as my kids, eight and five, masked, line up and walk into their classrooms behind their masked teachers. I try not to recall news stories of schools shutting down for quarantine their first week, and children fighting for their lives in ICUs.
When situations are serious and overwhelming, we need to figure out what we can control and take actions. This is what we in this sector do around myriad societal issues. One thing we can and must do now is implement vaccine mandates at our workplaces. And we need to do it immediately.
Continue reading

"Vaccine Mandates are Legal and Effective. It's Time for Nonprofits and Foundations to Implement Them."