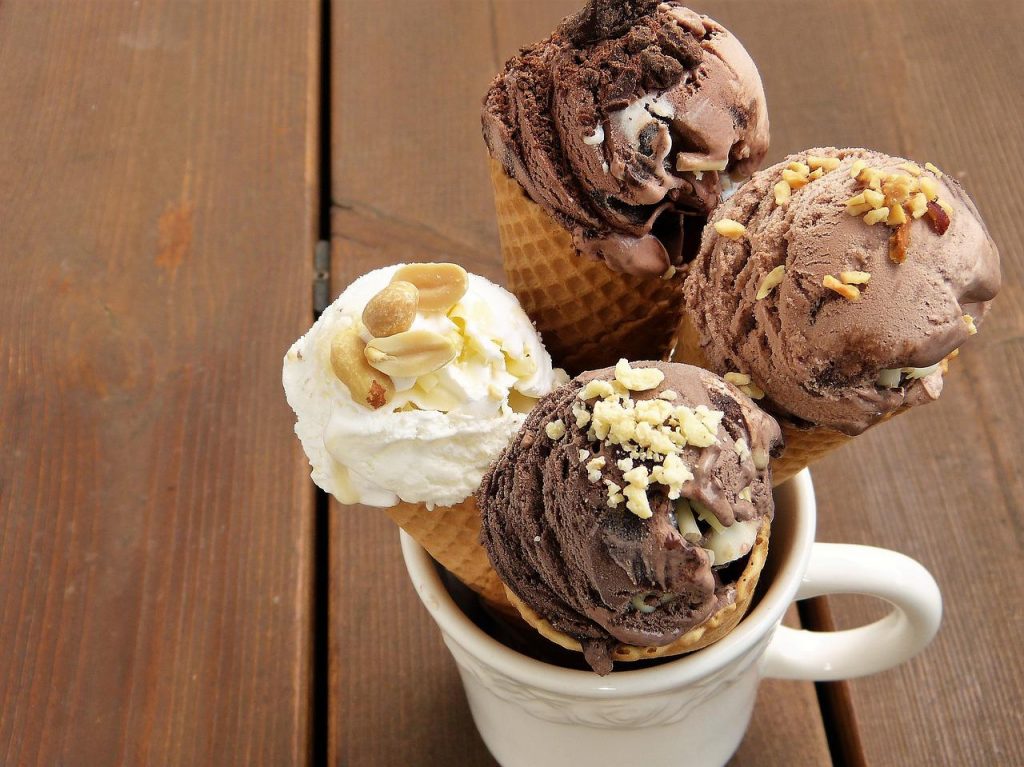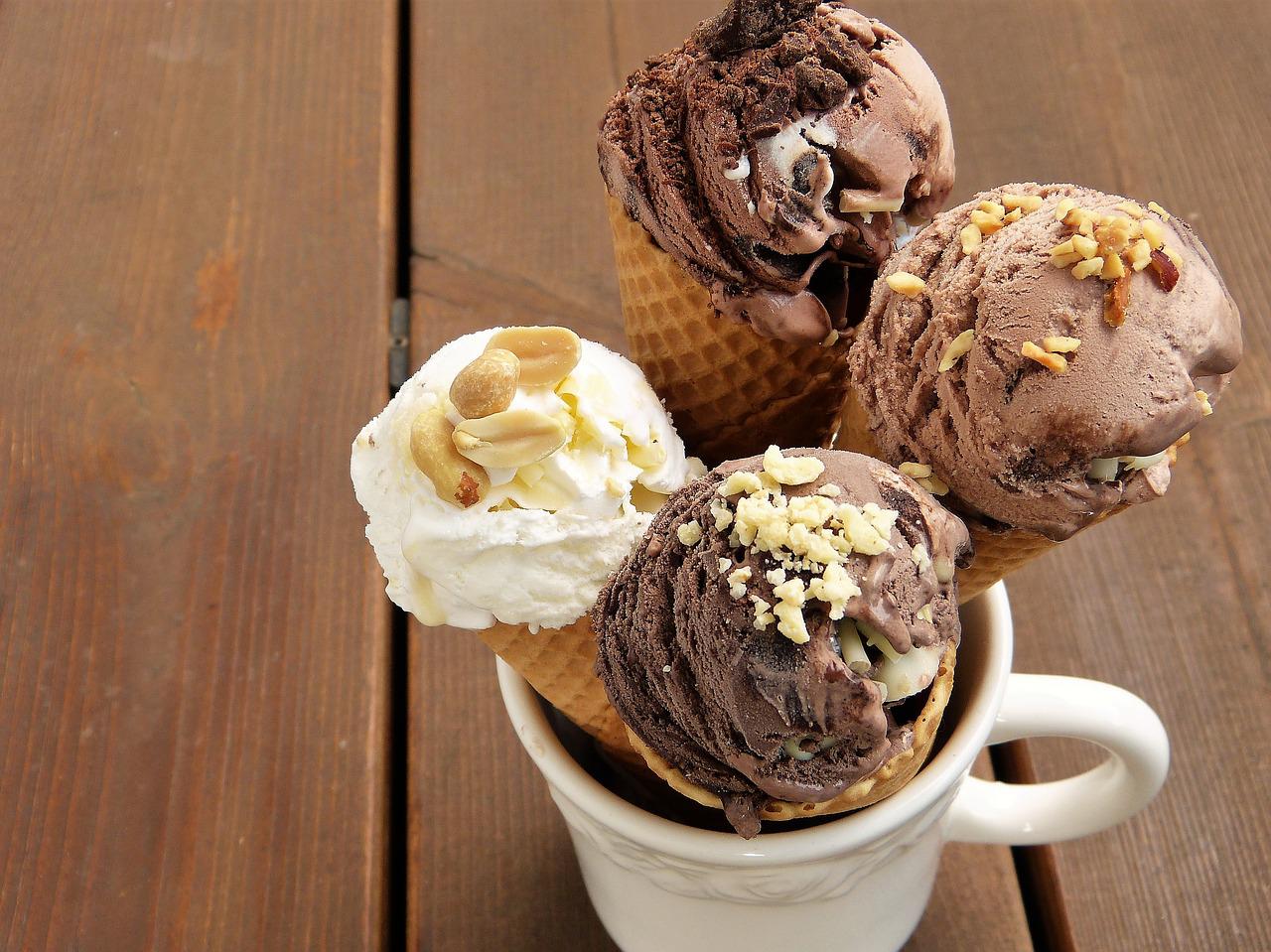 Hi everyone, next week we have PEEP (Party to Enhance Equity in Philanthropy), a series of fun events where nonprofit and foundation staff and board members get together and stare into one another's eyes while the wind rustles through the leaves and the warm sun paints the afternoon with shades of rose-gold, heralding the beginning of a long, languid summer.
Or something like that; I might be romanticizing it a bit. It's basically an agenda-free get-together. It won't solve the power dynamics and systemic issues, of course, but it's nice to find time for nonprofit and philanthropy folks to connect, and maybe cool stuff may result. Details for some of the events are listed at the end of this post. If you are having an event that's not listed, fill out this form and I'll mention it next week.
Some of you may recall that PEEP's original name was Beverage to Enhance Equity in Relationships (BEER), which I came up with years ago. Lots of people found it amusing, and before the pandemic, BEER events were taking place in different geographic areas. But I was getting the occasional feedback from colleagues who are in recovery, or who have loved ones in recovery, saying that "BEER" was normalizing and possibly glorifying drinking. So the name was changed through a vote.
Over the past few years, I've been supporting a family member with alcohol addiction. The experience made me realize how awful this illness is, and also how ingrained a culture of drinking is in our society and in our sector. Our galas and other events are often saturated with booze. Drinking is often core to our hangouts. We joke about drinking all the time. I myself have made numerous jokes about alcohol on this blog, during meetings, and during my keynotes and panels, without stopping to think about how this may affect colleagues.
Considering how so many of us are so thoughtful of others in so many ways, this is an area I hope we can improve on. Here are some things we can all do:
Continue reading

"Let's de-normalize alcohol consumption in nonprofit, and let's be more considerate of colleagues who don't drink"