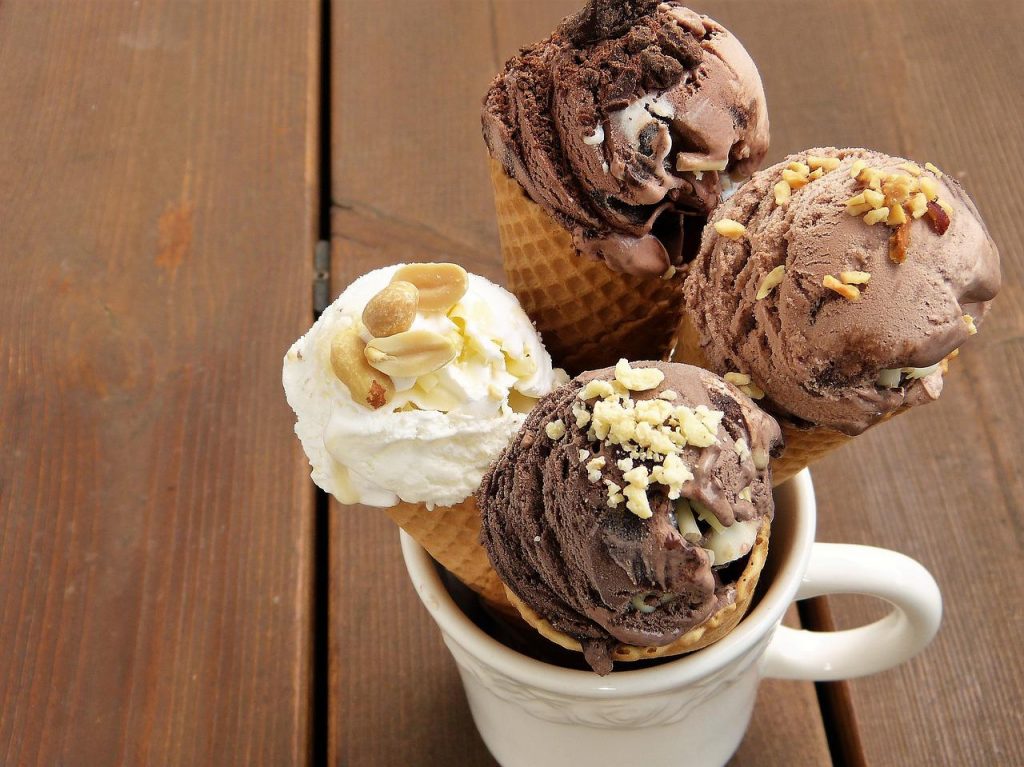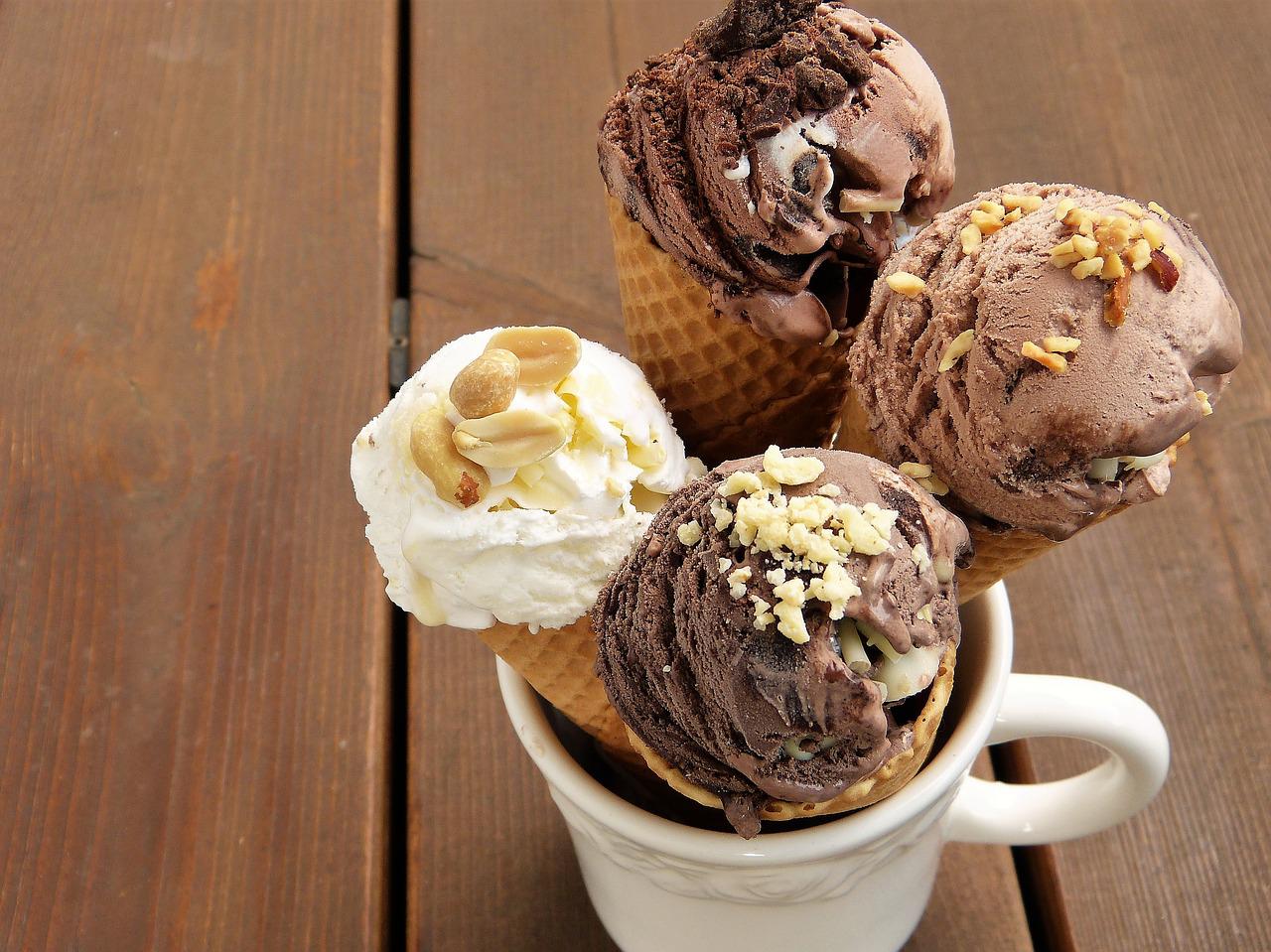 Hi everyone, next week we have PEEP (Party to Enhance Equity in Philanthropy), a series of fun events where nonprofit and foundation staff and board members get together and stare into one another's eyes while the wind rustles through the leaves and the warm sun paints the afternoon with shades of rose-gold, heralding the beginning of a long, languid summer.
Or something like that; I might be romanticizing it a bit. It's basically an agenda-free get-together. It won't solve the power dynamics and systemic issues, of course, but it's nice to find time for nonprofit and philanthropy folks to connect, and maybe cool stuff may result. Details for some of the events are listed at the end of this post. If you are having an event that's not listed, fill out this form and I'll mention it next week.
Some of you may recall that PEEP's original name was Beverage to Enhance Equity in Relationships (BEER), which I came up with years ago. Lots of people found it amusing, and before the pandemic, BEER events were taking place in different geographic areas. But I was getting the occasional feedback from colleagues who are in recovery, or who have loved ones in recovery, saying that "BEER" was normalizing and possibly glorifying drinking. So the name was changed through a vote.
Over the past few years, I've been supporting a family member with alcohol addiction. The experience made me realize how awful this illness is, and also how ingrained a culture of drinking is in our society and in our sector. Our galas and other events are often saturated with booze. Drinking is often core to our hangouts. We joke about drinking all the time. I myself have made numerous jokes about alcohol on this blog, during meetings, and during my keynotes and panels, without stopping to think about how this may affect colleagues.
Considering how so many of us are so thoughtful of others in so many ways, this is an area I hope we can improve on. Here are some things we can all do:
Never ask why someone isn't drinking: If you are at an event or meeting where alcohol is served and someone is not drinking, don't ask them why. They could have all sorts of reasons. They could be in recovery, or they have a religious reason, or they are driving, or they're pregnant, or they just don't like the taste. Whatever their reason or reasons, it's not your business or anyone else's.  
Don't pressure anyone to drink: "Come on, have one glass!" "Just one shot!" I've been there myself, both pressuring peers, as well as being pressured. It puts people into uncomfortable positions, where they may not want to drink but feel compelled to do it to maintain relationships or just to get people off their backs. If someone says "no thanks," respect their wishes.
Have non-alcoholic beverages at your events: It's easy to get alcoholic drinks at galas and other events. There are bars, and servers often walk around with pre-poured glasses of champagne and wine. Make non-alcoholic drinks just as easy to get. And also, non-drinkers deserve some variety in the selection, not just water and soda garnished with mild annoyance. If you're having fancy alcoholic cocktails at your event, have some fancy non-alcoholic cocktails available too; maybe something with elderflower.
Cut down on jokes about drinking: We are a funny bunch, and we joke a lot about drinking. I think this is common among high-stress jobs, and nonprofit work is definitely high-stress. Let's try to be aware of how much joking about alcohol we're doing, and try to cut down on it. And let's be honest with ourselves, most of these jokes are lazy and overused, and I know we can be a lot funnier and more creative than repeating booze-related cliches like "it's always 5 o'clock somewhere!"
Use language that's not so focused on drinking: We often say stuff like "It's been a long time. Let's get a drink and catch up" or "drinks on me if we meet our goal." Yes, "drink" technically could be non-alcoholic, but in general, this refers to alcoholic beverages. Let's not assume everyone drinks. Also, why is it always drinks, coffee, or lunch? I would love to catch up over vegan ice cream or maybe a walk around the park while munching on those crunchy rice sticks wrapped in seaweed.
Don't give alcohol-related gifts or party favors: One time, I attended a community meeting, and at the end, everyone, including several Muslim leaders, got a gift bag that contained an entire bottle of wine. Yikes! I'm guilty of it too; on a couple of occasions, I came back to the office from work-related trips or vacation with souvenir bottles of alcohol for the staff, without stopping to think that maybe some colleagues may not appreciate it, for religious or other reasons. This is not to say we shouldn't ever give alcohol as gifts, but let's be thoughtful.
Be aware of alcohol-related decorations: Someone gave me unicorn-shaped wine holder. It looked like a unicorn lying on its back, holding and chugging a giant bottle of wine. It was cute and hilarious. But I had it out on display at my office, which was not very considerate, since this was a space where colleagues, volunteers, donors, clients, and others visited. Whatever we do in our homes is our business, but let's be intentional about the mugs, posters, and other decorations we use in our work and communal spaces.
Have non-alcohol-centered activities from time to time: So many of our social activities revolve around drinking: Happy hours, wine and cheese tastings, sip and paint, karaoke, etc. I can imagine a colleague in recovery who is trying to avoid situations that might tempt them to drink, so they decline invitations, and over time this may be perceived as them not team-oriented or something. Let's create a culture where people feel welcome to not drink when others are drinking, but let's also incorporate more gatherings that don't involve alcohol consumption.
Be a supporter to colleagues who don't drink: Even if you do drink, be on the lookout for colleagues who don't drink. When you see someone being pressured to consume alcohol, or being badgered for not drinking, or when there are few or no non-alcoholic options at an event, etc., step in and say something. I can imagine how exhausting and annoying it is to be a non-drinker in our sector, where alcohol is as prevalent as hummus. Allies can make a huge difference.  
Feel free to leave other suggestions in the comment section. Let's be more considerate of our colleagues who don't drink. It doesn't cost us anything to be thoughtful, and it aligns with our sector's values of equity and inclusiveness.
To colleagues who are struggling with alcohol addiction, please remember that you are not alone, and it is not hopeless. Please seek help.
—
PEEP events happening around the US:
Calloway Stern Group in partnership with Ripple will be hosting a PEEP (Party to Enhance Equity in Philanthropy) SHOW on Tuesday, June 28 5:30-7:30 at Ripple, 701 East Bay St. The event will bring together donors and nonprofit organizations to meet, ideate, commune. This event is free to attend but registration is required. For details email: info@CallowaySternGroup.com
Philanthropy Inclusion and Equity (PIE) A Piece of the pie! June 26, 2022 3pm to 5pm in person 105 and Ashbury outside GlenVillage-will be on Eventbrite and Free hygiene and sanitation supplies give away for 1st 50 people! No registration required! This is an Networking event! Contact Tammy Kennedy (GCDC) for details!
Two CCF Texas organizers are hosting a PEEP in Austin, TX. The event will be hosted in person at Mueller Lake Park on Thursday, June 23rd from 6-8pm. Light beverages (alcoholic and non-alcoholic) will be provided for anyone brave enough to socialize with us in public! Bring your own snacks or dinner and comfortable seating for the park (picnic blanket or folding chair). Questions? Contact Esmé (esmebengtson@gmail.com) and Rakhi (rakhiagrawal.17@gmail.com). Register here:
Socializing for Social Good – A Party to Enhance Equity in Philanthropy (PEEP), Thursday June 23rd 4-6pm @ Zocalo Food Park, 636 S 6th St, Milwaukee, WI 53204 – Please come socialize with professionals advancing social justice in Milwaukee across the nonprofit sector! Light food and beverage will be provided and it promises to be a fun, casual evening in community. Point of Contact: Benjamin Porter – Benjamin.noah.porter@gmail.com.
Seattle will be having its PEEP event on Thursday, June 23rd, 3 to 5pm, in-person, somewhere outdoor. Put your email here and we'll email you the location as soon as we secure it.
[This event is done, but I think the group does other outings]
PEEP High Elevation Edition, (Almost) Summer Solstice Hike
+ Social. June 4, 11am – 4pm (in person rain or shine). Join foundation and nonprofit friends for an easy, scenic hike with hosted drinks and snacks afterwards. Submit your email address to receive updates and registration info closer to the event. We won't send anything else, we promise. https://kenetaanderson.wixsite.com/almostsummerpeep. Hosted by Keneta Anderson, Stephan Blanford, Peter Drury & Stacey Guadnola. Questions? Please contact Stacey, sguadnola@gtcf.org.