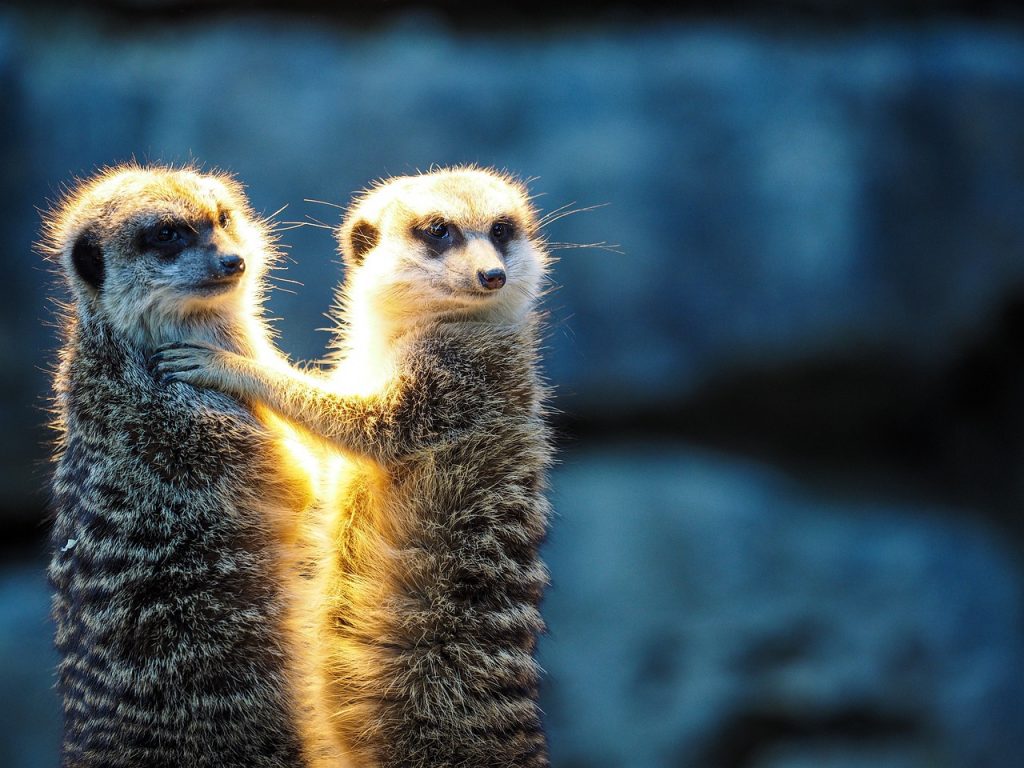 A while ago, a colleague mentioned a funder who required a whole-ass grant proposal from their current grantees to renew their grant every year. Requiring a full proposal for renewal is very annoying, but common enough, like the philanthropic equivalent of pinkeye.
This one funder, however, specified that grantees could not copy and paste information from previous year's proposals. This forced grantees every year to spend time rewriting their mission statements, community needs, program descriptions, evaluation methodologies, budget narratives etc. using different words and phrases, even though most of that information remains the same.
If I ever wake up in the middle of the night recalling the name of this foundation (or if you know them), I will be sure to publicly bestow upon them the glorious title of "Crappy Funder of the Milky Way Galaxy." They would get a plaque they can display for being a condescending, time-wasting fopdoodle. That's right, I said fopdoodle, because only Old English can convey how archaic and vexing this funder is.
With AI-supported grantwriting platforms like Grantable increasingly being used in our sector, nonprofits can better deal with clueless funder malarkey and shenanigans like the above. Someone can paste answers from last year's grant proposal into ChatGPT, for example, and ask it to paraphrase, saving them time and energy that can be used on much more important work, such as running programs or turning some milk crates into a makeshift filing system.
Continue reading

"Hey funders, don't freak out about AI-supported grant proposals"