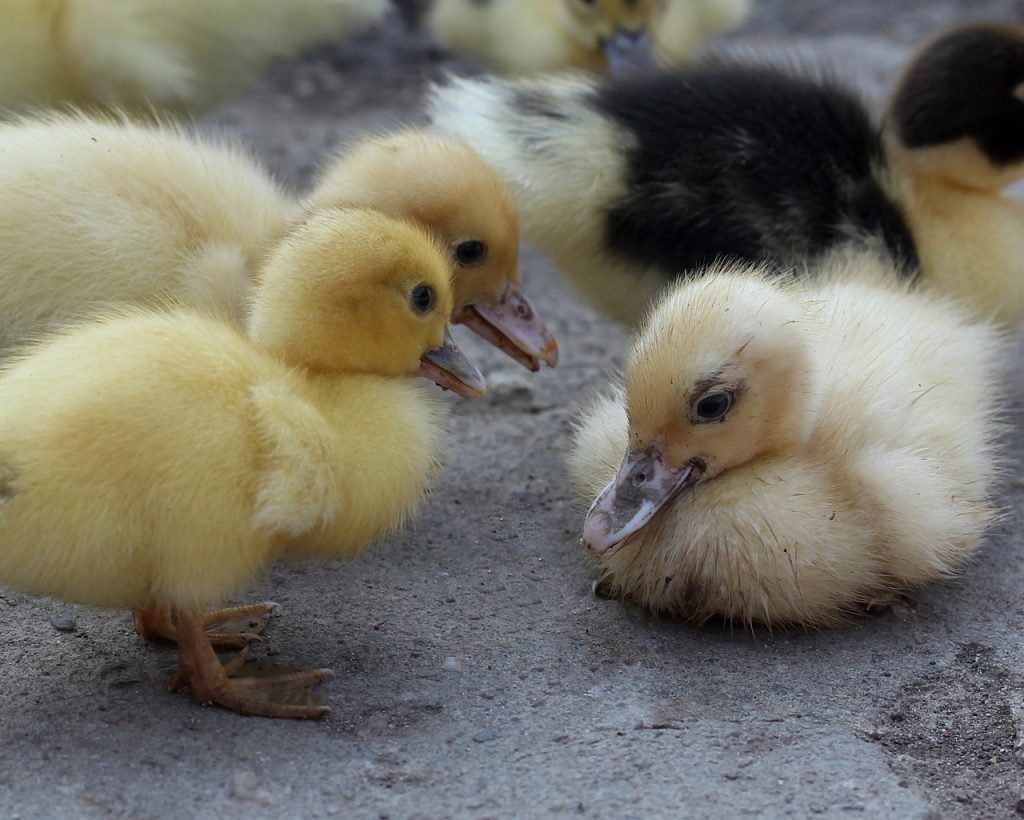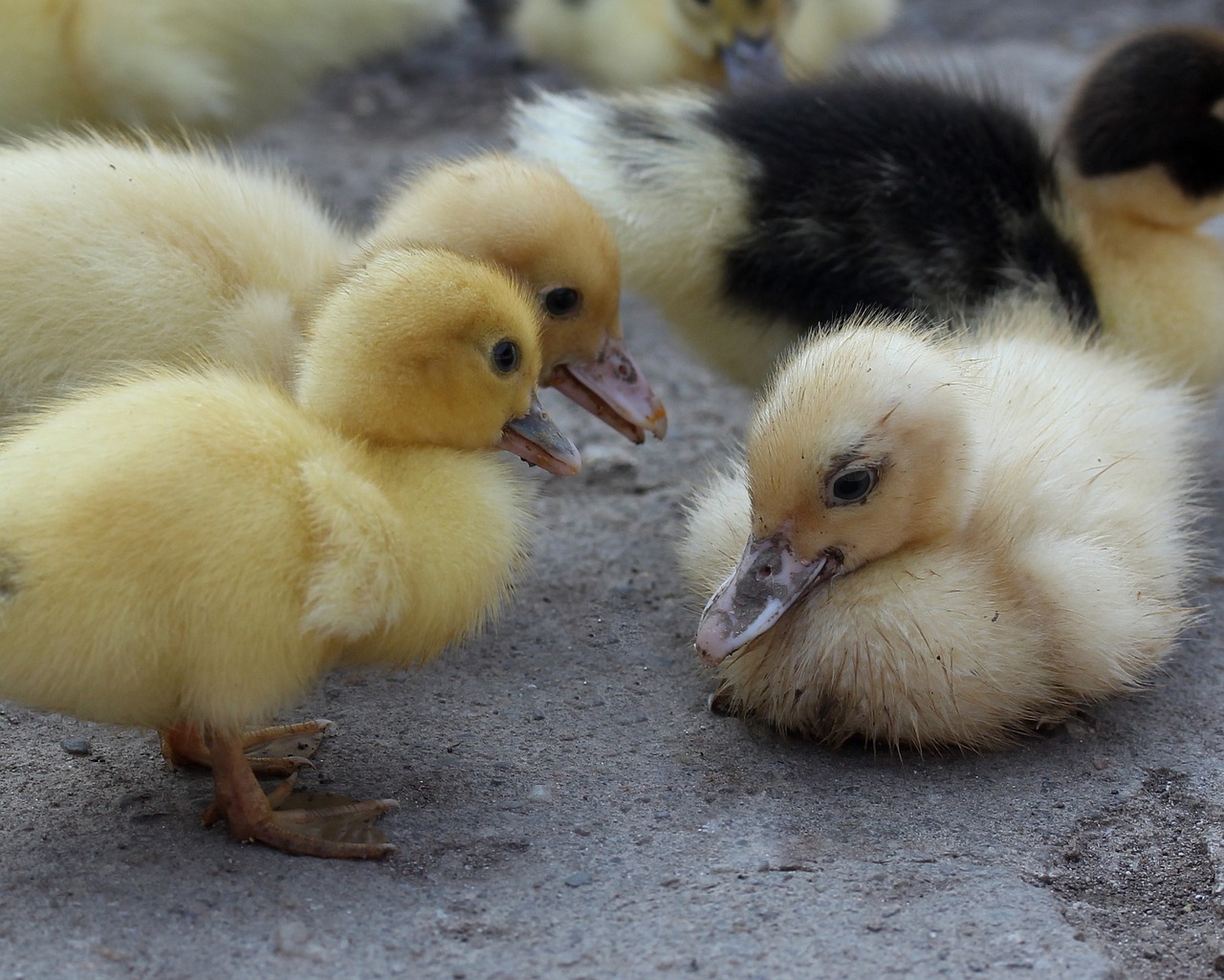 Hi everyone. This week's post is long and a little serious (despite the picture of ducklings). But before that, a couple of quick announcements. First, PLEASE VOTE!!!
Second, I'm doing a Facebook Live this Tuesday, November 6th, 12:30 to 1:30pm PST, to update you all on what's been going on with my organization, Rainier Valley Corps, and to answer any questions you may have. I think people sometimes forget that I am an executive director of a capacity-building-focused social justice organization, so I'm going to try to host these conversations quarterly. They might even inspire me to comb my hair more often.
—
A few years ago, an ED colleague called me up, upset and frustrated. Her team had started mobilizing against her. What had started as a misalignment in priorities spiraled out of control, and now staff were having clandestine meetings. The once-friendly office was cold, to the point where staff would no longer say hi when she entered. When she tried to ask for feedback, the attempts were rebuffed, leaving her hurt and confused. Morale was at an all-time low, and she thought about quitting daily.
Another leader, in another city, was in a similar situation, but with a particular member of his team. A firing of a problematic staff member who had been close to this team member started a chain of events. Now all his actions and motives were suspect. Even the simplest thing—closing the office door to accept a phone call—was interpreted as a sign of malice. Other staff who had no issues with him were now being pulled into the drama, and a narrative was building that he was prejudiced against certain ethnic groups, which was deeply unsettling to a leader of color at a social justice organization. A faction that agreed with him on the firing formed to support him, and the tension between the two groups threatened the mission.
Continue reading "The Wheel of Disillusionment: What it is and how it destroys relationships and creates toxic cultures"