[ Hi everyone, this is the last post of this calendar year. NAF will take a short break and will return with a feisty article on January 6th, 2020. Happy holidays! ]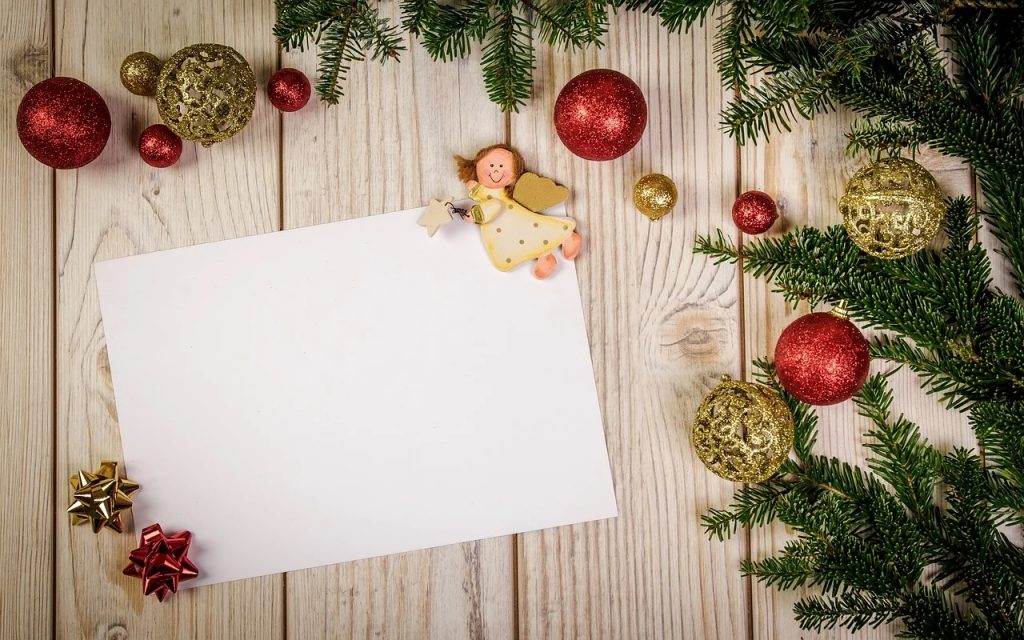 Dear John,
As the year winds down, I know you are getting inundated with appeal letters from dozens of nonprofits. This letter is one of them. Just like other missions, we are writing to ask you to give money so we can keep vital programs and services running. And don't worry, despite all those memes floating around about nonprofits spending 94 cents of every dollar on luxury cars and unicorn steaks or whatever, the money you donate is being put to good use. By being spent on staff, who do all of the work, along with critical things like office rent, utilities, etc. Your support makes it all possible.
Let me insert a story designed to affect you emotionally. Our program director Katie had terrible dental pains caused by her wisdom teeth, but we could not afford to give staff health insurance AND dental insurance. For months, she just carried on, but it really affected the program. The kids we serve could not understand what she was saying due to all the agonized mumbling. It made consoling them when ICE raided their parents' workplaces a little more challenging. But thanks to donors like you last year, we were able to upgrade our healthcare from Copper to Copper Plus, which includes dental! Katie was finally able to get her wisdom teeth removed (with a $12,000 deductible that she can pay off gradually with interest)! The afterschool program is stronger than ever!
Continue reading

"A sample annual appeal letter, if nonprofits were brutally honest with donors"