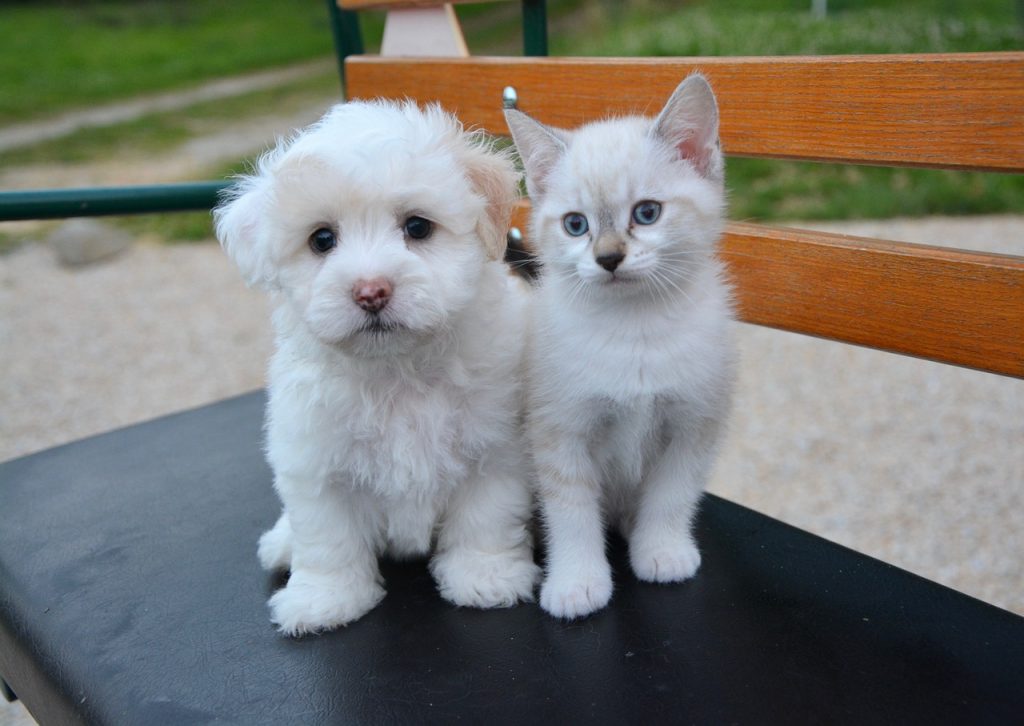 Hi everyone, I have super exciting news. As some of you know, for the past year, I have been on the Leadership Panel of GrantAdvisor.org, which is basically a TripAdvisor-type site where nonprofits can anonymously provide feedback about funders. So far the site has had over 1700 reviews of nearly 600 foundations across the US. This is a great way for foundations to get honest feedback, and for nonprofits to be able to help one another out. It takes only five minutes or so to write a review, so please write one today.
Anyway, after analyzing reviews and talking to various sectors leaders, a common complaint we saw was that the grantmaking process is too cumbersome and time-consuming. So after talking to some tech folks, Nonprofit AF, GrantAdvisor, and Grant Professionals Association have been working on an app that will revolutionize the way we do things. There is a full press-release, but I know that only three of you would click on it, so I'm just going to copy and paste it below. It'll take a few months for the app to "get out of beta," but I am excited, and I hope you are too.
***
A common gripe that nonprofits have is that applying for grant funding is tedious and time-consuming, often spending 20 hours for a $5,000 grant that could only be spent on glue sticks. Foundations, meanwhile, complain that grant proposals are torturous to read through, with the same boring statistics, dry writing style, and overdone sob stories. Across the sector, millions of hours are wasted each year in this process. There has to be a better way.
Thus was born the idea for Fundr, an app that matches nonprofits and foundations quickly and efficiently. Nonprofits would each create a profile detailing their vision, mission, values, outcomes, metrics, budget, and other information normally asked in grant applications. Foundations would in parallel load information about their priorities, grant size, other nonprofits they fund, and additional relevant information. Both parties would review one another's profiles and swipe left to reject or swipe right to indicate interest. When there is a match—i.e., both organizations swiped right—the app informs the groups, who can then schedule a site visit.
If this sounds familiar, it is. "The growth of the nonprofit sector is continually inspired by the marriage of best practices and innovation, and lessons taken from dating apps like Tinder and Grindr are the natural next step on our sector's journey," says Jon Pratt, executive director of the Minnesota Council of Nonprofits (MCN). "We've always known that nonprofits and foundations need each other, and yet finding the right match can be a challenge on both sides,"
MCN has been leading a project called GrantAdvisor, a review site similar to TripAdvisor. On GrantAdvisor, nonprofits can provide anonymous feedback to and about foundations. After five reviews, a foundation's profile goes live, so everyone can see what is said. Due to the imbalance in power dynamics, it is often difficult for nonprofits to be honest with foundations. As the reviews continued to roll in, patterns emerged.
"After a thousand reviews, we noticed something," said Jan Masaoka, CEO of CalNonprofits, a statewide association of nonprofits and one of the founders of GrantAdvisor. "Nonprofits repeatedly bring up the time-consuming tediousness that is the trademark of traditional grantmaking processes. And they are right. We really do not have time to custom-create budgets and narratives when we are trying to save Democracy and keep civilization from burning."
Fundr, still in its beta-testing stage, is a collaboration between GrantAdvisor, sector commentary blog Nonprofit AF, and Grant Professionals Association, with technical help from app developers. It plans to launch in Summer 2019. So far, trial group participants have expressed hopeful optimism.
"At first, I was suspicious," says Judith Heilman, executive director of the Montana Racial Equity Project, "but then I started checking out the profiles. There were quite a few funders who provided restricted funds, or who just didn't seem to GET racial equity, so I swiped left. But there was one foundation that was just amazing. Multi-year general operating. Really cute DEI plan. We both swiped right, went on a magical site visit a week later, and have been together since."
Foundations have had more misgivings, as they are greatly outnumbered in the sector. But many have embraced this innovative way to allocate their funds. "It's been game-changing," says Pia Infante, co-director of The Whitman Institute, a Bay-Area foundation that has been advancing the concept of Trust-Based Philanthropy, a set of philosophies and practices grounded on a default trust of nonprofit partners. "Sure there were a few obnoxious organizations who sent unsolicited pictures of their logic models. But we were able to match with, and fund, 20 organizations within a month."
"It was a little nerve-racking, my first site visit using the app," says Phil Li, CEO of the Robert Sterling Clark Foundation, "I had never done anything like this before. I was so nervous. But we really hit it off. They introduced us to another organization, so now we're thinking of exploring a three-way collaboration."
"Grant professionals spend countless hours trying to find the right foundation who shares their interests, priorities, and understands long-term commitment," says Mike Chamberlain, chief executive officer of the Grant Professionals Association. "Fundr is perfectly poised to revolutionize the grant-seeking process and the work of grant professionals."
For further information about Fundr, please go to Fundrme.com. Meanwhile, GrantAdvisor.org remains active and seeks reviews to complement the soon-to-be-released app.
—
Be a monthly patron of NAF and keep profound posts like this coming.
Donate to Vu's organization
Write an anonymous review of a foundation on GrantAdvisor.org
Subscribe to this blog by entering your email in the widget on the right of this page (scroll up or down)