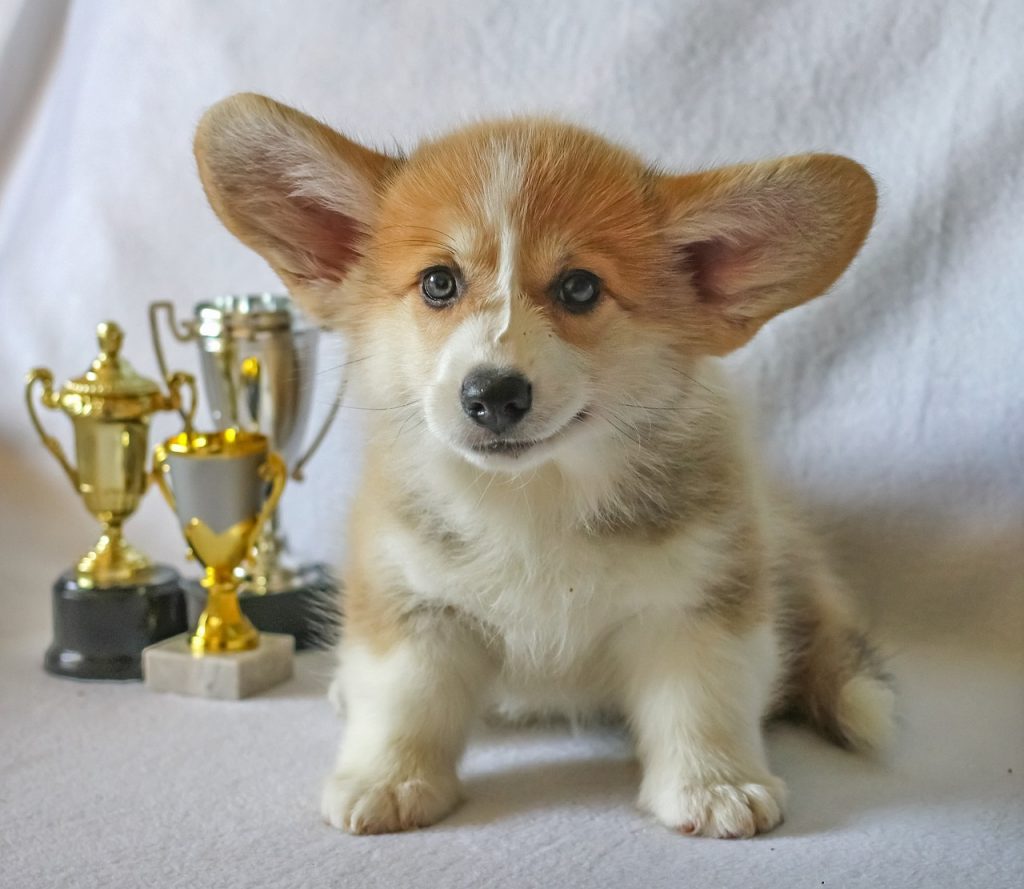 Hi everyone, this blog may have more typos than normal because it is (was) Father's Day, and instead of spending it writing and "editing," I hung out with my kids. They are in bed now, so I can finish this post.
Before we launch into the subject, though, this Friday is the Third Annual Beverage to Enhance Equity in Relationships (BEER), a time, usually on Summer Solstice, where nonprofit and philanthropic leaders can get a beer, ice cream, donuts, or perfectly blistered shishito peppers sprinkled with Maldon sea salt and a spritz of lime (we deserve nice things too!) and get to know one another without an agenda. Scroll down to the bottom of this post for a list of events happening. If you're in Seattle, there's a get-together from 4pm to 6pm at Hill City Tap House, sponsored by Medina Foundation, United Way of King County, Philanthropy NW, and RVC. RSVP here. I'll be there; go ahead and come argue with me if you don't like something I've written in the past, but just to warn you, I will crush you.
Last week, I wrote a pretty long post listing some of the serious challenges faced by EDs, and in particular EDs of color. It resonated with quite a few colleagues across the globe. All of us are tired. We're tired of the lack of trust, the unstable scraps of resources, the funding Sudoku, the power dynamics, the criticisms from staff and board, the involuntary eye twitch, and the sleepless nights listening to "Total Eclipse of the Heart" on repeat while hugging a stuffed unicorn that's designed to smell like baked apple pie. (Shut up, like your coping mechanisms are soooo much better).
Continue reading

"10 reasons being an Executive Director is still awesome"