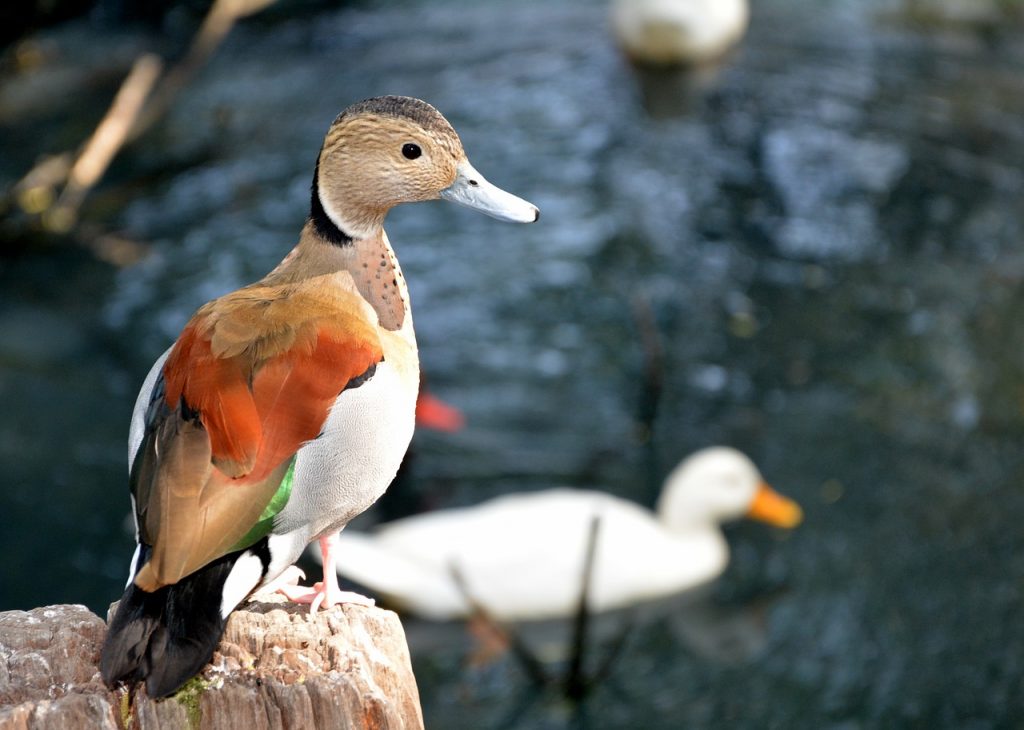 Hi everyone. After last week's post, I got a lot of comments, many in support, a few cautiously curious, and some strong disagreement. Which is all awesome, 
because we can disagree on many things, but I think the conversation around equity as it's applied to fundraising is much needed. I also want to reiterate how much respect I have for the fundraisers in our field. I've said it before that I think you have to be pretty brilliant to be a successful fundraising professional, considering how complex this work is. I also want to reaffirm how much I appreciate donors, and that my critique of donor-centrism in no way precludes respect for donors, just like my critique of inequitable funding practices should not mean a disrespect for foundations or program officers, or my post on how data has been used to perpetuate inequity should not be seen as a dis on evaluators and researchers.
Today, I want to lay out a few preliminary thoughts on Community-Centric Fundraising. I was hoping to work on this further and present a tighter set of principles later, but because so many are curious, I thought I'd set down a few tentative points, based on the conversations and input I've had so far. Special thanks to AFP Calgary and Area and Banff Compass 2017, Amy Varga of Varga Consulting, Emily Anthony and Julie Edsforth of Clover Search Works, Erica Mills of Claxon Marketing, my friends in the Seattle chapter of EDHH, my staff, and other amazing colleagues, especially fundraisers of color, who provided thoughts, including disagreement. (It should be noted that the colleagues listed here helped me to think, but it does not necessarily mean they agree with everything presented here).
Again, these principles and sample actions below are tentative, and will change and evolve as we have more conversations, including likely some more healthy arguments: Continue reading "9 Principles of Community-Centric Fundraising"