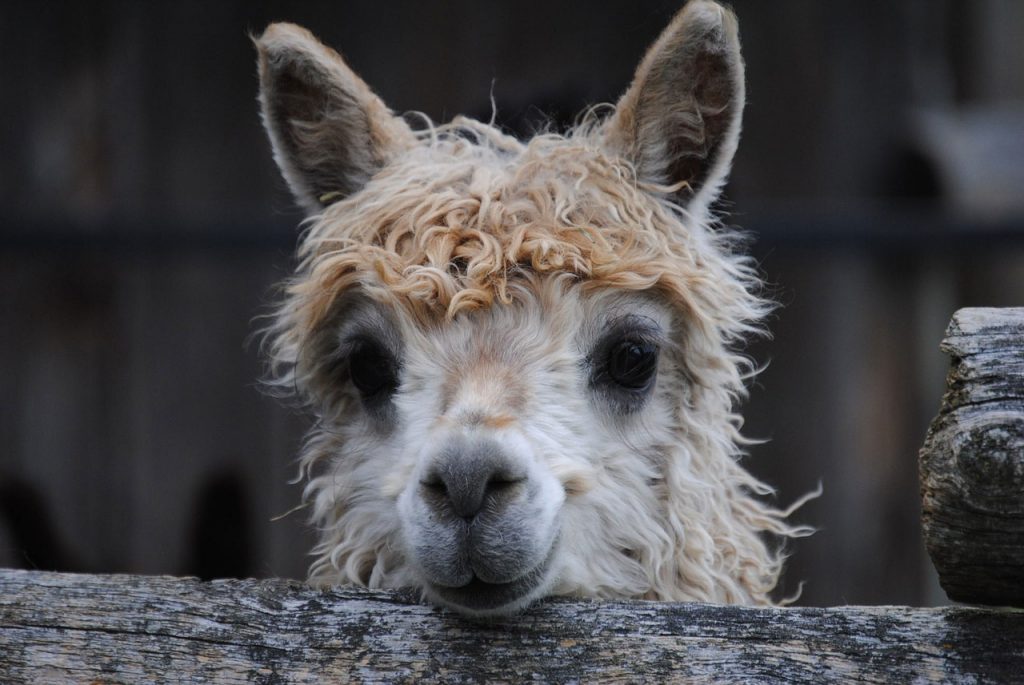 Hi everyone. I just finished Collecting Courage: Joy, Pain, Freedom, Love, a collection of essays and poetry by Black fundraisers, reflecting on their experiences in our sector. It highlights the many instances of racism that Black colleagues face in fundraising, as well as the white savior complex and other issues with our sector, but there's also lots of strength and joy. I highly recommend it, especially as August is Black Philanthropy Month, a good time for us to think about Black giving, support Black organizations and businesses, and elevate Black fundraisers' experiences.
It has been a year since the Community-Centric Fundraising movement launched. I am grateful to see more fundraisers and non-fundraisers across the US and other countries embrace reexamining the problematic philosophies and practices we've been upholding, such as poverty tourism, tax avoidance, and the hoarding of wealth that's been built on slavery, stolen Indigenous land, and other injustices. We have a celebration coming up on August 25th at 11am PT where we'll reflect on what we learned this year and discuss our hopes for the future of the movement. It's free; I hope to see you there. Register here.
As CCF grows, we've been encountering pushback from colleagues, including the occasional hate message. This is a good sign (although the hate messages might be little too much; come on, at least be more creative with your insults!). We should be having debates and discussions. This is how our sector improves and evolves. Here are some common arguments I and other proponents of CCF encounter repeatedly, both from people who dislike CCF with the intensity of a thousand board meetings, as well as from folks who are genuine in their desire to understand it. I want to summarize and respond to these arguments here so that we can discuss them, but also because some of them are terrible, and we need to reflect on them and then move on, because we have more important discussions to grapple with.
Continue reading

"Common arguments used against Community-Centric Fundraising, and why they don't hold water"