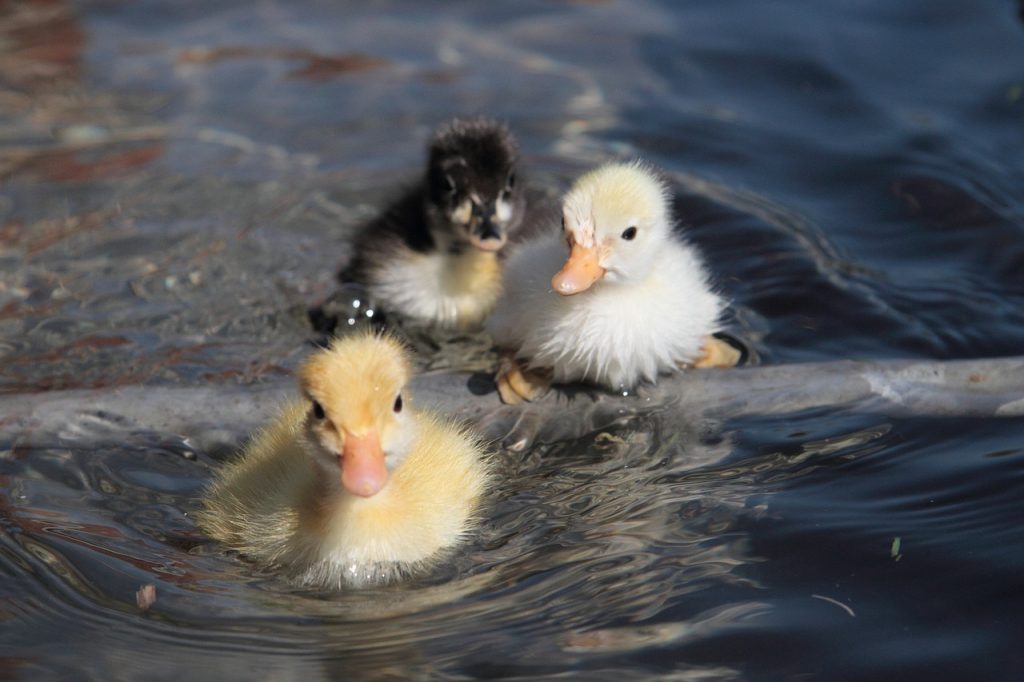 Hi everyone. I am in Oxford, England for the

Skoll World Forum

, where I'm speaking on a panel. I'm super excited because this is the home of the

Oxford Comma

! (I think) I just got to my hotel ten minutes ago and am jetlagged and possibly hallucinating a bit. Yes, Paddington, I would love for you to join my board! Anyway, I'm not sure how lucid this post is going to be.
Before we start, though, today April 9th is International Unicorn Day. If you haven't done so, get your official nonprofit unicorn name and title. Even better, I'm excited to announce that the book Jessamyn Shams-Lau of the Peery Foundation, Jane Leu of Smarter Good, and I are writing is done and will be ready soon! Pre-orders are available on Amazon, for May 15th release, but in the meantime, you can learn more about the book through this Medium article. For bulk orders, please email bulk@redpress.co.uk. Thank you so much to everyone who supported this project.
***
The concept of mission-driven has been well-beaten into all of us. It seems that nothing is more important to our work than our mission. This idea has been baked into everything we do: fundraise, communicate, run programs. Concepts like "mission creep" (which sounds like the name of a really boring super-villain) are designed to instill in us this sense that our individual mission is pure and sacred, and that all of us must have as our highest imperative the unwavering devotion to it.
I'm going to say something kind of blasphemous, so hold on to your suspenders. I think we all need to be less mission-driven. "What? No! Oooh, he didn't just say that!" Continue reading "Why it would be better for the world if we were all less mission-driven"