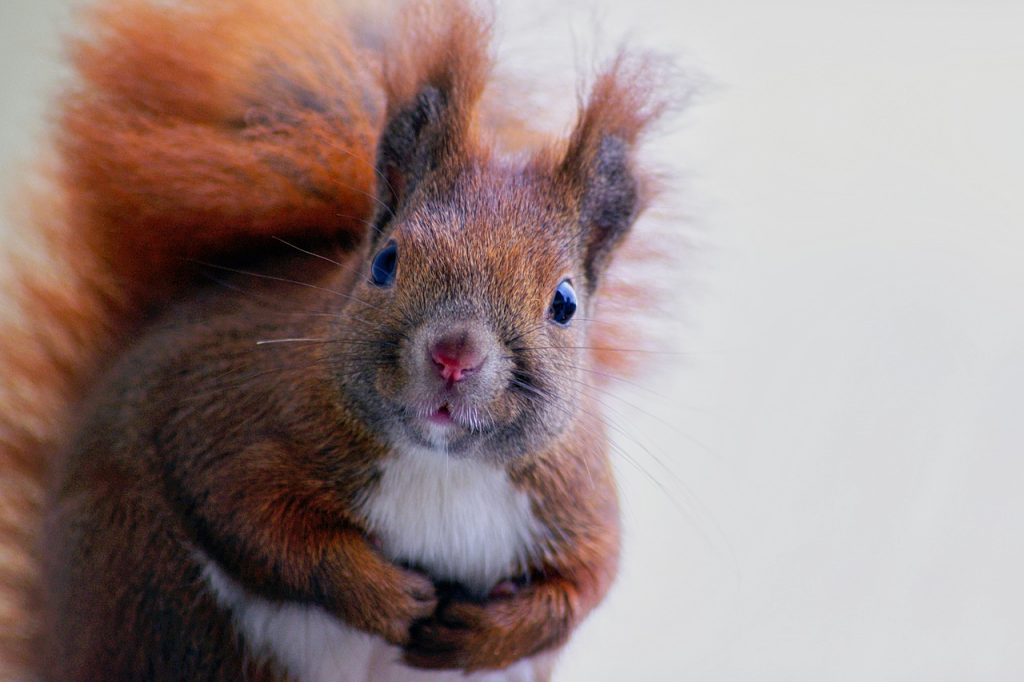 Hi everyone. If this is your first day back from the holiday break, make some coffee and read last week's pep talk "

Welcome back to work, you stunningly brilliant and attractive world-changer, you!

" followed by "12 tips to ensure you don't stab anyone on your first day back from break." (Tip 9: Take a short walk. To your car. Drive home. Watch Netflix.)
It is 2019, a brand new start! Take a deep breath. What you smell is the aroma of change, of possibility, of hope! Or maybe leftover food or rotting compost that should have been thrown out before the weekend, but I'd like to think it's the former. As many of us make our personal resolutions to improve ourselves, so should our organizations. Unfortunately, many resolutions fail because they are either too lofty or too nebulous or involve exercise.
Here then are some tangible, relatively straight-forward resolutions all of us, whether we are nonprofits or foundations, should make to ensure that we and our sector have a kickass 2019. They are in no particular order, do not encompass everything we need to do, and I might expand on some of them in future posts: Continue reading "10 measurable New Year's resolutions your nonprofit or foundation can totally achieve in 2019"