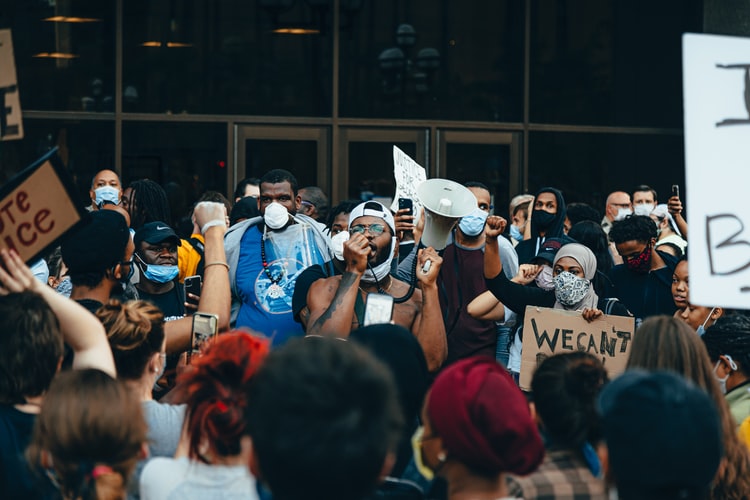 Hi everyone, real quick before I get into today's topic—since the launching of the Community-Centric-Fundraising movement a month ago, the team in Seattle has been excited but also overwhelmed by the incredible response from you all! Thank you for your patience as we sort out the logistics. More is coming, including a meeting to discuss the creation of local CCF chapters (it'll likely be on 8/20 at 12pm PT, sign up for the mailing list if you haven't so we can send you more details).
***
A few months ago, I left my job after being an ED for 13 consecutive years across two organizations. "How does it feel to be retired?" people would ask. "I'm not retired," I would joke, "I'm Financially Untethered, aka FU!" (This was before the pandemic, when I still had a sense of humor). It was a needed sabbatical, and I was looking forward to recharging by re-watching Avatar: The Last Airbender, Battlestar Galactica, and The Golden Girls.
One day, I got an email from Angie Kim, President & CEO of the Center for Cultural Innovation. "I'm wondering if you have a soft landing? Can our work (www.ambitio-us.org) potentially fund you, give you a business card, and act as a platform so that you continue to be in the field in ways that might work for you?"
Through our conversations over the following months, I got to understand what Angie meant by "soft landing." This is what conservatives do for their leaders. They provide them with support to ensure that their work continues. If a right-wing pundit gets fired or leaves their position, you can be sure the conservative movement will rally around them, help them get a new job, a slot on Fox News, a post at a research institute, a book deal, a litigation lawyer, a spot on Dancing with the Stars, or whatever. They understand that their most effective leaders are their greatest weapon, so they do everything they can to protect and invest in them and their ideas.
Continue reading

"How philanthropy fails to support its greatest assets, BIPOC leaders, and what it should do about it"