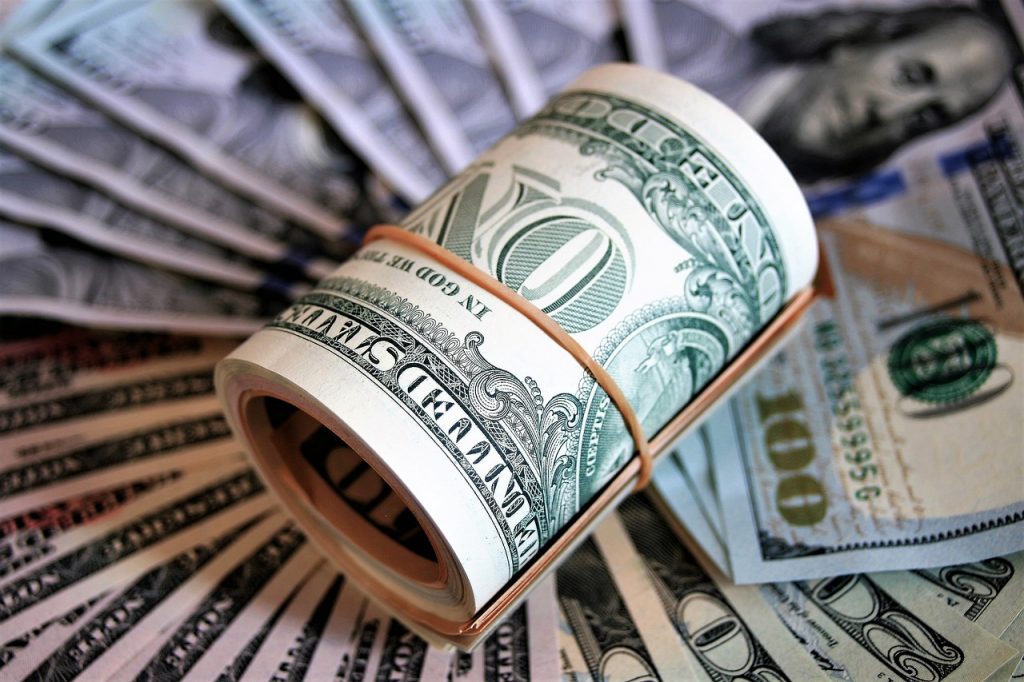 Hi everyone, thank you to all of you who expressed concerns for my sister on her COVID recovery, which I mentioned last week. She's getting well enough for us to resume our ongoing sibling bickering over inane things, so I think that's good.
Before we get into today's post, on December 10th at 11am PT, there is a free webinar on Transformational Capacity Building, led by my brilliant colleagues April Nishimura, Roshni Sampath, and Anbar Mahar Sheikh, based on this article I helped write. Fellow organizational development nerds, I hope to see you there so we can explore a more equitable model of doing capacity building. Or at least figure out how to explain what the hell it is to our families over virtual holiday dinners.
As I drove to my sister's to deliver groceries and minestrone soup, I passed by a home improvement store and noticed the dozen folks standing out in the cold, waiting for construction or landscaping day jobs. As the pandemic progressed, day laborers have been hit hard. Gigs have been drying up, and many workers have families to support.
This year has been a nightmare, but I don't think the majority of us really understand what is coming. Moratoriums on evictions are ending soon, and 40,000,000 people face being kicked out of their homes. As winter arrives, the levels of poverty, homelessness, pain, and trauma will reach levels we may not be able to grasp and our sector is not equipped to handle.
Continue reading

"Funders, back up your equity statements with actual cash to BIPOC communities"