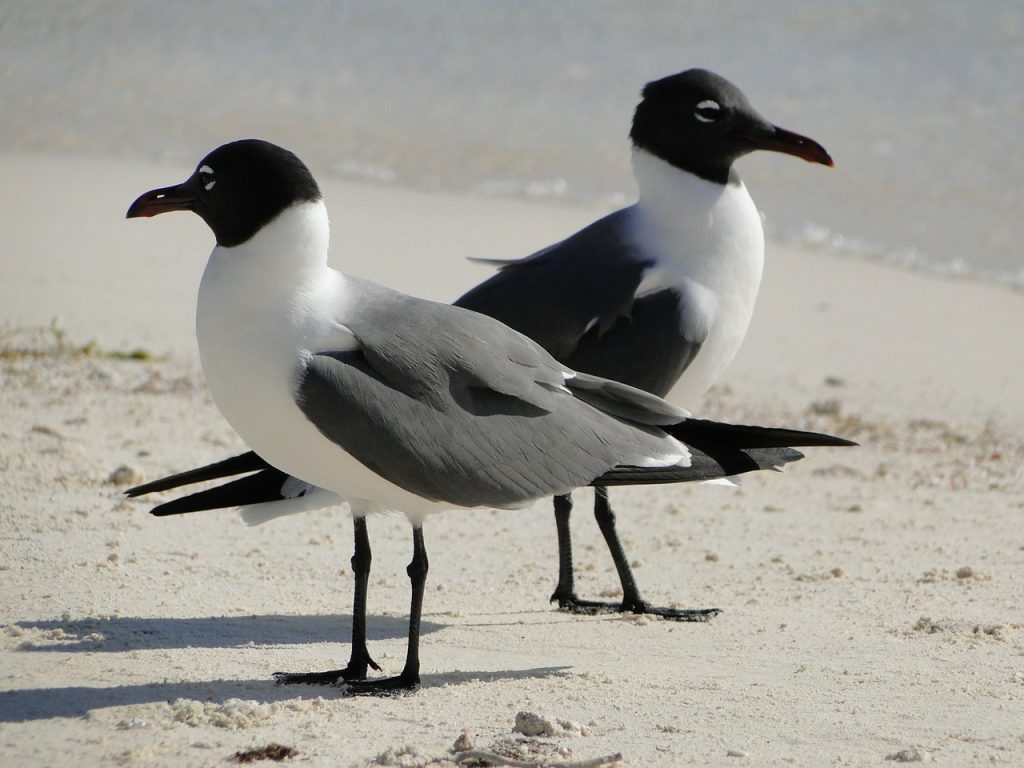 Hi everyone, before we get into this week's topic, a quick shout out to colleagues at Momentum Nonprofit Partners in Memphis for taking a stand for equity on their job board by no longer accepting job postings for positions that pay less than $15, and also requiring all postings to disclose salary information. Y'all rock. You make me proud to have spent my high school years in Memphis (Central High! Go Warriors!). Other job boards should consider this.
***
Over the past six years, one of my greatest joys is being a father. I love it, even though I have little time to myself, and I have scars on my feet from stray LEGOS, and my diet is 85% leftover food that the kids refuse to eat. And the six-year-old thinks I'm going to die in the next ten years because "you are really old." But it's fun and rewarding. However, the kids fight constantly over things. When that happens, a quick resolution is to remove the contested item. Then neither of them has it, and the fight is over, and they hopefully have learned a valuable lesson about sharing and not bothering Daddy when he's sitting fully clothed in the bathtub chanting "I love being a father, I love being a father."
Unfortunately, I have been seeing these sort of dynamics happening in the sector, especially around funding. People and communities of color for some reason are expected to always get along, and when there is any sort of tension among us, folks with power and privilege freak out. A Black colleague told me "White people get terrified when two Black people argue in a room. I wonder what they think would happen." It is especially alarming when funders are involved, because funding is often jeopardized under this paternalistic philosophy of "See, they can't even get along; we're not funding them." Working with organizations led by and serving people of color, I've seen this multiple times with different funders who get upset or who roll their eyes and refuse to fund critical work because leaders of color have tension with one another.
Continue reading

"The subtle racism of expecting people and communities of color to always get along"