Hi everyone. Before we get into this week's post, I'm thinking of all the families in Houston and other areas of Texas affected by Hurricane Harvey, and of all our nonprofit colleagues who are working tirelessly to provide relief. Please donate. Here's a list of organizations to give to.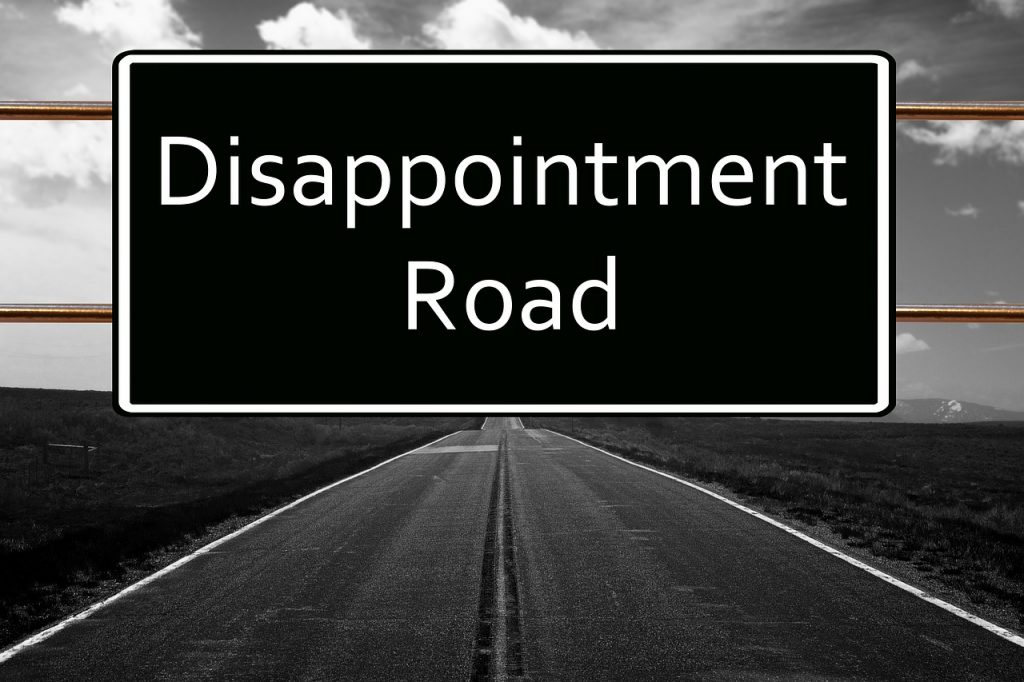 A couple of weeks ago, my

organization

graduated the inaugural cohort of leaders from our fellowship program. This is our flagship program, where we recruit a cohort of leaders of color, provide them a living wage, healthcare, and ongoing training, and have them work full-time for two years at grassroots organizations led by communities of color. Of the 14 fellows in our first-ever cohort, 6 got full-time jobs at their host site after their fellowship ended. This is a big deal, since one of the program's biggest goals is to ensure that leaders of color enter and remain in the nonprofit sector. I was hoping 25% would get jobs at their host sites after their two-year fellowship, but 43% is even better!
As the fellows walked on stage to be thanked effusively by representatives from our partner organizations who hosted them, I recalled the beginning of the fellowship, during the orientation retreat, when the fellows shared their personal stories. It was emotional. Among the things we talked about were the challenges stemming from our own families. Parents who did not understand why anyone would choose to do this work. Scorn from relatives here and abroad. A sense of purpose burdened by the weight of filial guilt. Continue reading "How to deal with your family who has no idea what nonprofit is or what the heck you do"