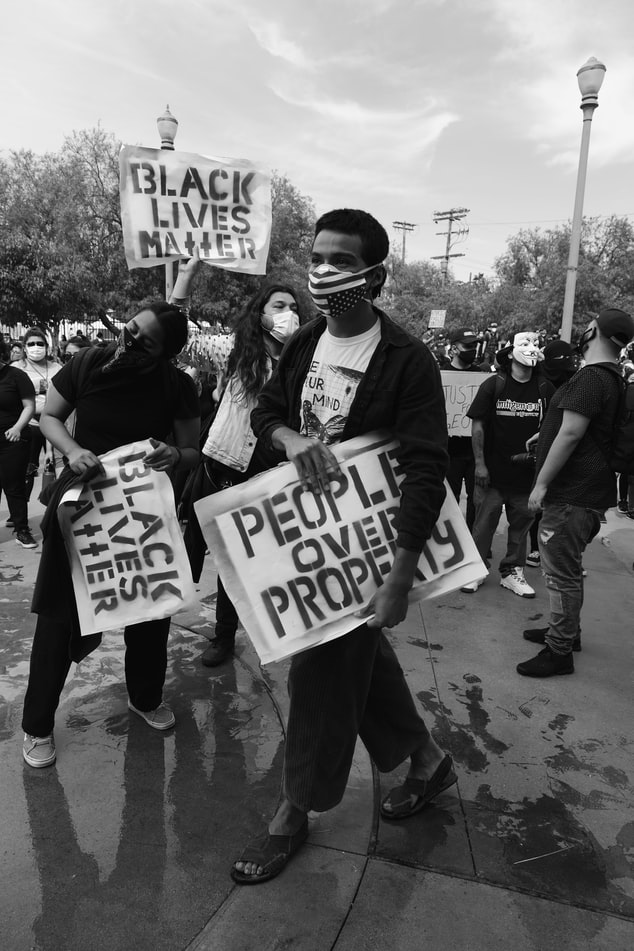 Over the past few days, I have been thinking of George Floyd's brutal murder by the police and of the protests happening in Minneapolis, nationwide, and globally, as I know many of you are. I am at a loss on what to do and how to support our Black friends and colleagues and family members who have constantly suffered under the pervasive violence of white supremacy and racism. I don't know what to say. I don't have any encouraging words for you at this moment. I am just angry and sad.
And to be honest, I am also frustrated by our sector. I love our field and the people in it. There is so much good that comes from our work. In the most challenging of times, we have often been a beacon of light. There are many amazing organizations and leaders organizing protests, working tirelessly to change unjust laws, lifting up people in need, providing food and shelter and hope. Thank you for all that you do, and for doing it in a time when there is so much community need even as your resources drastically dwindle.
But as I watch the news and hear of police running over protesters, white nationalists creating chaos and confusion so they can blame peaceful demonstrators, and our racist president stoking the fires of hatred and violence again and again—it makes we wonder if our sector is equipped to help bend the arc toward justice, or if we have collectively become the "white moderate" that Dr. Martin Luther King Jr. calls the biggest barrier for equity and justice for Black people and thus for us all.
Continue reading

"Have nonprofit and philanthropy become the "white moderate" that Dr. King warned us about?"