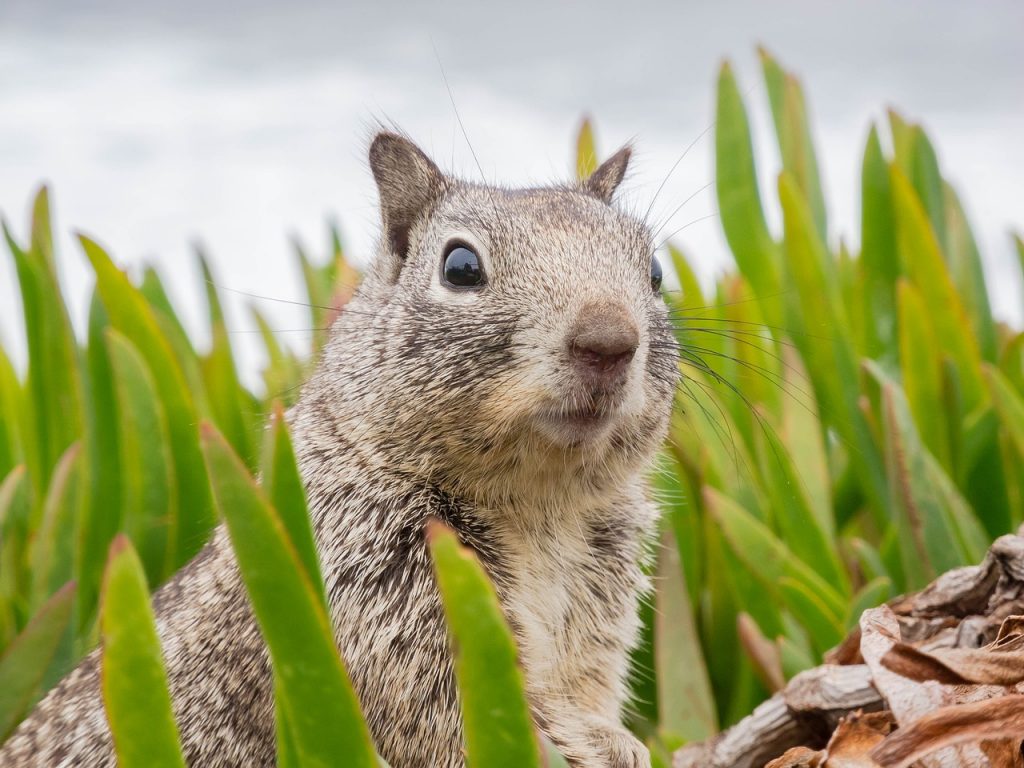 Happy September, everyone. Holy hummus, it's September! Fellow parents with school-age children, I hope you are doing ok. Hang in there. We'll make it through this together. When things get tough with virtual schooling, just remember the old adage: "The days are long, but the years are—You better not be playing Minecraft again! Get back to your Zoom class this instant or no media the rest of the day! And you! Those loose fruit snacks you found under the couch are covered with dust! Throw them away, or at least rinse with water before eating!"
I know we all have a lot on our minds, and unfortunately I must add one more thing for us to think about. Three months ago, I wrote "Have nonprofit and philanthropy become and white moderate that Dr. King warned us about?" Since then, I have been grappling with the question of how effective our work is as a sector. Are we actually doing good in the world, or have we tricked ourselves into believing that we are while in reality we're allowing inequity and injustice to proliferate? The reality is that we're doing both, and it's important for us to untangle these dynamics.
Recently, I read the Gilded Giving report by the Institute for Policy Studies. It examines the trends in giving in our sector and what it means. It paints a picture that is not pretty. Here are several points we should pay attention to:
Starting in 2010, a bunch of billionaires signed a pledge to give away half their wealth. Since then, their combined wealth has actually doubled. From $376 billion in 2010 to $734 billion as of July 18, 2020.
Over the first four months of the pandemic, when everyone has been struggling, the 100 living Pledgers who were billionaires in March actually INCREASED their wealth by $213.6 billion, or 28%, from 758B in March to 972B in July.
Small individual giving has been in decline over the past two decades. Between 2000 and 2016, the percentage of households giving to charity has dropped from 66 percent to 53 percent.
Large gifts, however, have been increasing. Households making over $1M claimed 33% of all charitable deductions in 2017, up from 12% in 1995.
The number of foundations in existence increased by 68% between 2005 and 2019, from 71, 097 to 119,791. During this period, their assets more than doubled, from $551 billion to $1.2 trillion
Donor-Advised Funds (DAFs) have grown even more rapidly in number and assets. DAFs have no legal mandate to pay out anything each year. Donors take tax breaks immediately when they transfer their wealth to DAFs, but they are not legally required to actually distribute those funds to nonprofits.
Continue reading

"Wealth hoarding, tax avoidance, and how nonprofits are complicit"