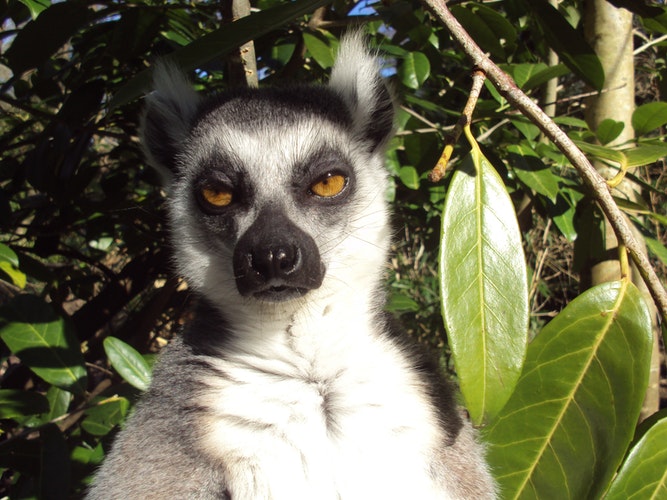 Happy Monday, everyone. Before we get into today's post, a quick announcement: My organization is now accepting applications for our first-ever Green Pathways Fellowship program, which we are launching in collaboration with our awesome partner Got Green. This cool new program will diversify the environmental movement by finding awesome leaders of color and supporting them as they work full-time at environmental organizations. Check it out!
Nonprofit work is great, but we do deal with all sorts of headaches. But many of our friends and families and even board members may have never worked at a nonprofit before, which means it's hard sometimes for them to understand what we go through. Here is what it might be like for other professionals if they got the nonprofit treatment.
Apologies to Shannon Reed for forgetting to credit her hilarious article in McSweeneys ("If People Talk to Other Professionals the Way They Talk to Teachers") in the earlier version of this post.
Continue reading

"Imagine if we talked to other professionals the way people talk to nonprofit folks"