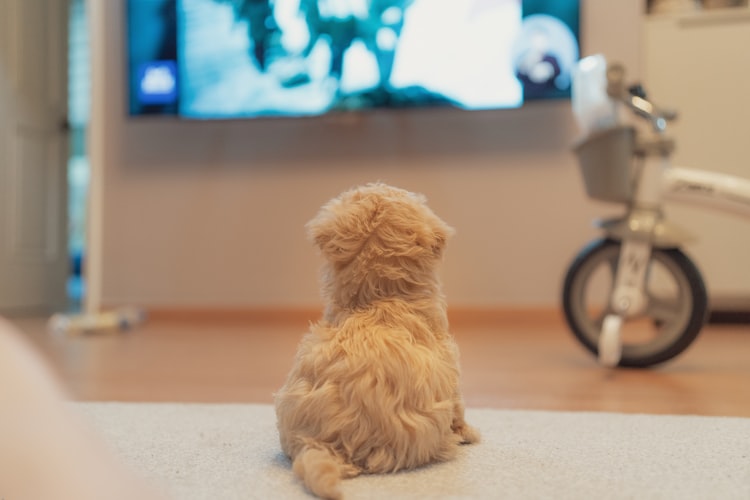 By now you've probably heard about the new show to debut on CBS called "The Activist," in which six activists compete for funding and attention for their causes, success measured by social media engagement and the input of celebrity mentors Usher, Priyanka Chopra, and Julianne Hough.
Of course, everyone is rightly up in arms. There are so many things wrong with this concept. Forcing activists to compete against one another in a Hunger Games for the crumbs thrown out by the wealthy. Measuring success through social media engagement. Having celebrities who know little to nothing about these issues judging activists with years of experience. And doing it all as entertainment:
"Maria, your TikTok video about rising poverty and deaths in the Global South caused by climate change was informative, but garnered the lowest number of likes. One viewer commented: 'The video made me sad. I wanted to see something more fun and hopeful, with maybe some dancing while gesturing at statistics.' Unfortunately, we have to eliminate you from the competition. But you won't leave empty-handed. One of our sponsors has generously decided to donate 500 pairs of shoes to your organization to give to villagers fleeing their flood-ravaged homes!"
#CancelTheActivist is the hashtag someone started. Let's get mobilizing.
Continue reading

"10 shows about nonprofit and philanthropy that would be way better than "The Activist""