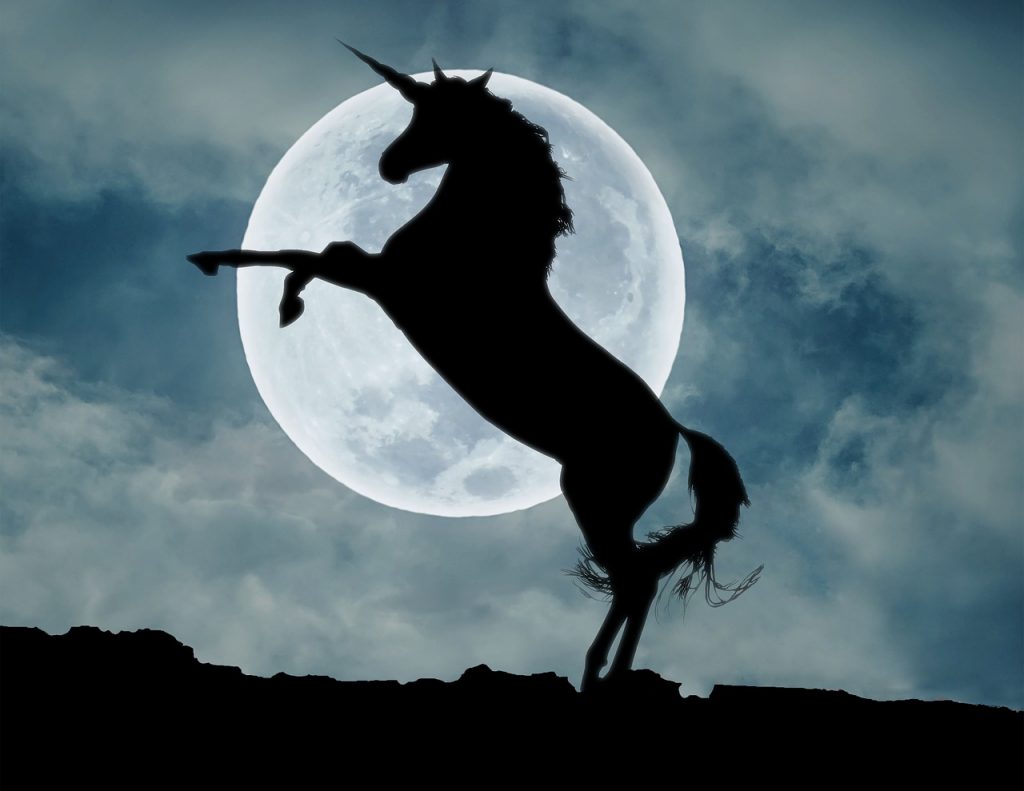 Hi everyone. I have been on vacation for the past couple of weeks and have reached "peak lazing." This means I may or may not have not showered in three days and that this post may be pourly edited. Before we begin though, a couple of quick announcements. There's a crew of fundraisers of color in Seattle who has been working on developing the concept of Community-Centric Fundraising, which I wrote about here and here, with more posts coming out in the next few months. We have an all-day summit that's open to all fundraisers on September 27th. We are still figuring out the location and other logistics; please fill out this quick interest form if you want to get updated as we plan this event.
There is also a pre-summit specifically for fundraisers of color on August 23rd from 1pm to 5pm in Seattle. Please sign-up here (space is limited). Right now we are mainly focused on local fundraisers of color (anyone who raises money and is of color, regardless of their title), but I plan to write about what comes out of these summits in case you would like to host your own gatherings in your cities.
***
A while ago I mentioned the Open Road Alliance's research report, which pointed out that the biggest barrier to nonprofits' effectiveness is…funders. If you are a funder, here's the check-list to see how aggravating your grantmaking process is, from "hang-nail" level to "potentially unleashing demon-god Cthulhu" level.
However, there are also many funders who are doing awesome things and being incredible partners. I co-authored a book with Jessamyn Shams-Lau of the Peery Foundation and Jane Leu of Smarter Good, called "Unicorns Unite: How nonprofits and Foundations Can Build EPIC Partnershipers." Since the book's launch in April, we've been collecting inspiring stories of foundations being thoughtful partners. These funders reflect, change practices, advocate for nonprofits, and generally make our jobs easier and the sector better. Below are a few examples. This list is not exhaustive (I'm not listing my organization's funders, for example, who are all amazing). We know there are many wonderful foundations out there. Please use the comment section below to give them a shout-out.
Sobrato Family Foundation had two non-family board members join their board. Diversifying family foundation boards has been a huge hurdle in our sector, so it is great to see this. Sobrato also openly shared their CEP Grantee Perception Report, transparently highlighting their finding that nonprofit leaders of color ranked their relationships with SFF significantly lower than their white peers. This is a brave step towards acknowledging and owning shortcomings, which allows everyone in our sector to learn.
Montpelier Foundation had a grantee ED approach them during a due diligence process honestly sharing how they were struggling with a combination of personal and professional challenges. Being honest and vulnerable can be hard due to the power imbalance. Montpelier listened empathetically and continued to fund the org through this period rather than having a "wait and see" approach or choosing not to provide funds. The ED was really impressed by the support she felt in a tough time.
Rmlow Foundation significantly edited down their application process to save nonprofits time by only including questions absolutely essential to their consideration process. Thanks, Rmlow, for saving hundreds of nonprofits thousands of hours that will now be used to plan and run programs and services!
Segal Family Foundation is flying training facilitators out to where most of their grantees are based in East Africa for training and capacity building, unlike many foundations who invite and ask grantees to fly to the U.S. This thoughtfulness not only saves many people time and money but also enable more than only the founders to participate.
Natan Fund is committed to providing Multi-Year General Operating Dollars (MYGOD) when they can, understanding that organizations, especially newer ones, need stability and flexibility. In ED Felicia Herman's reflection, she writes "We try to flatten power dynamics, listening to what grantees really want and need, talking openly about their successes and their struggles, and doing so respectfully and with humility." 

A community foundation we know has a whole day of learning booked for their senior leadership to discuss how to build stronger partnerships with grantees, using our book Unicorns Unite as a discussion point. Thank you for devoting time to building EPIC partnerships.

Another funder/capacity-builder decided that a cornerstone of their spring retreat will be to bring they organizations that they support together with a major funder to discuss strengthening partnerships.

After hearing the Unicorns Unite message at a conference, two funders independently went and asked nonprofits they fund who were also in the room, "What can I and we change to better support you?" The nonprofits were surprised, positively, at being asked. These types of conversations, grounded in funders' desire to improve, have tremendous impact on nonprofits' morale.

In a meeting this summer, one funder was criticizing a specific nonprofit ED's communication and responsiveness when another funder came to the ED's aid, provided more context, and shared that the ED had a lot going on at that time. They encouraged the group to have more empathy and offer the ED more support. I'm not crying a single tear; you're crying a single tear! Thank you, foundation colleagues, for having our backs. 
There are lots of other examples. Justice Funders is in the middle of a blog series entitled 'Liberate Philanthropy', where you can find them highlight the practices of many foundations who are actively dismantling the status quo.
And on August 28th, Global Day of Uniorn Unity, my co-authors Jessamyn and Jane will be discussing the book, in partnership with Foundation Center. It'll be broadcast online, and is free.  
While we continue to push our funding partners to do better, through honest feedback and satirical posts with strategically placed pictures of raccoons, we should also acknowledge all the helpful things that funders are doing. Thank you, funding partners, for being awesome. 
I gotta go. Netflix and an entire container of Trader Joe's cherry chocolate chip ice cream are calling me.
—
Be a monthly patron of NAF and keep posts like this coming. 
Donate to Vu's organization
Write an anonymous review of a foundation on GrantAdvisor.org