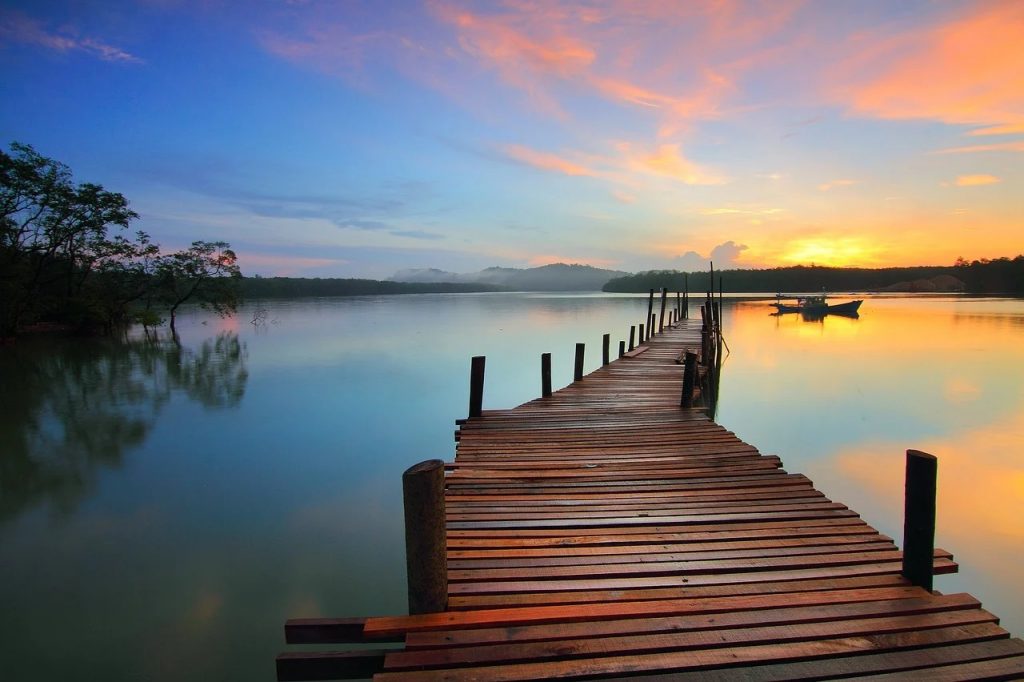 Hi everyone. A couple of things before we start. If you can spare it, here are some places to donate to help people in Texas, Oklahoma, and Louisiana who are severely affected by winter storms. Colleagues in these states, I'm thinking of you.
If you are free this Wednesday, February 24th, from 10am to 11am PT, attend this important conversation on the California Black Freedom Fund, a $100M, 5-year initiative "to ensure that Black power-building and movement-based organizations have the sustained investments and resources they need to eradicate systemic and institutional racism." I'm glad to see this, and I hope this sparks other funders to invest significantly in Black organizing and power-building.
***
A concept in philanthropy that I find interesting is "sunsetting," when a foundation expends its endowment at a rate that will eventually deplete its funds, leading to the foundation closing down. I always appreciate when funders have the courage to do this. So many societal problems could be resolved more effectively if more foundations would spend more now to solve these problems instead of hoarding resources, which allows entrenched issues to persist.
Continue reading

"We must all think about sunsetting, not just foundations"