Dear Santa,
Some people say that you don't exist. But I know you do, just like I know that equity and social justice and free food after board meetings exist. I am a nonprofit professional. I get to spend my time making the world better and writing reports. I love my job, but it can be tough. This year, for Christmas, I made a list of things I would like from you, if you think I've been nice and not naughty. I know you're very busy, Santa, with so many people asking stuff from you—you're technically a nonprofit too!—but even a few of these things below will help me out a lot and will make my work easier.
Things I would love for Christmas: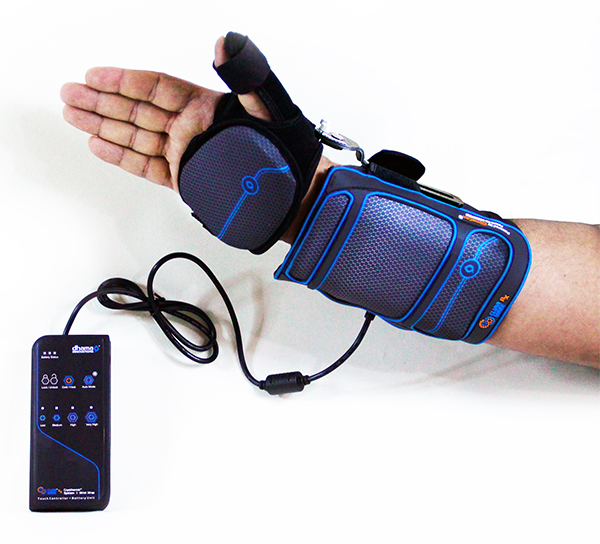 This sweet carpal tunnel brace! A lot of my work involves writing emails, grants, reports, and emails. This brace would be extremely helpful. If you could spare it, please get the family-size box of carpal tunnel braces so everyone on my team could have one too.