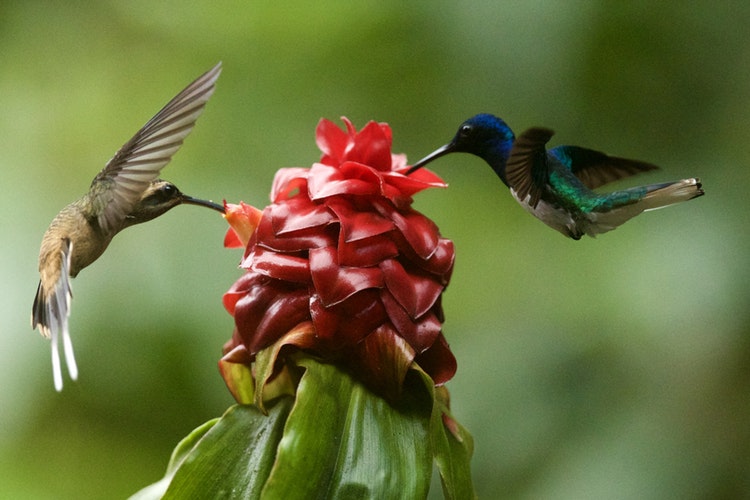 Hi everyone. Before we begin today's blog post
,
a couple of things. First, please go write a review of a foundation
on
grantadvisor.org
(it's like a Trip Advisor where you can anonymously review foundations). Second, if you're an Executive Director or CEO of color, there is a Facebook support group for you, full of amazing colleagues:
EDOC—ED Unicorns of Color
, which stemmed from
ED Happy Hour
, which is open to all current and retired EDs/CEOs.
Speaking of amazing colleagues, one of the reasons I love our sector so much is the quality of the people we have. However, I've been encountering more and more professionals who have become increasingly jaded and cynical about the work.  It's gotten worse since the election. This is understandable, as the last couple of years have been especially rough on all of us, and the current challenges have really highlighted just how awful and inequitable the systems—grantmaking, public policy, hiring practices, etc.—we work within are. Continue reading "Paradoxical commandments for the nonprofit professional"