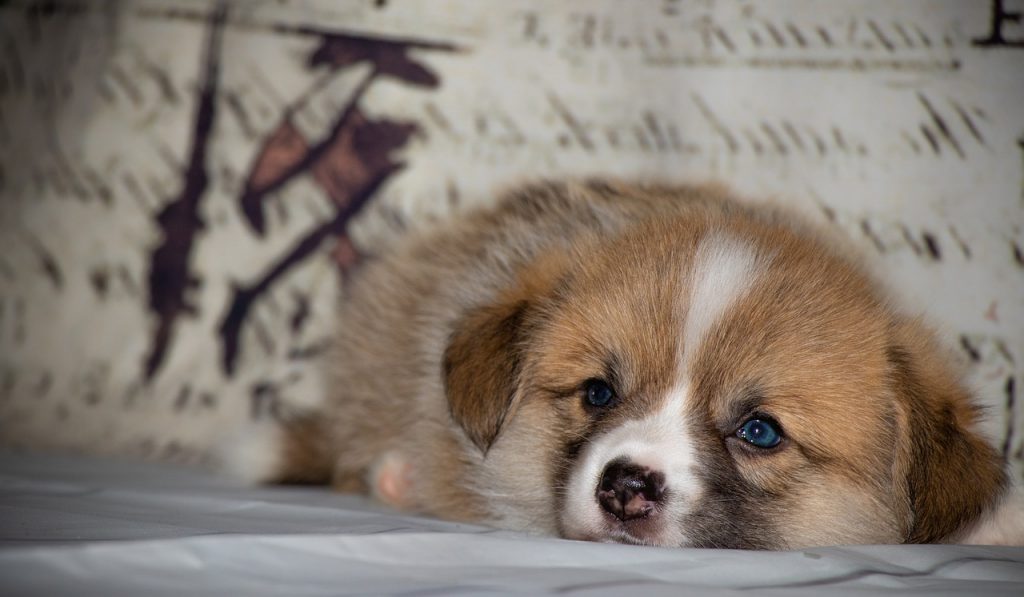 Hi everyone, I hope you are doing ok. I know things are rough everywhere. Last week I talked to an executive director of an international organization. His team faces funding cuts, potential furloughs and layoffs, and a pervasive sense of anxiety. "But we are fortunate," he said, "transportation systems have been challenged, so there are workers in India walking for hundreds of miles to return to their villages from the city. They barely have money or food, and they're just walking. Their villages don't have jobs either, but they have nowhere else to go."
Luckily, we have many funders stepping up. I want to give a hearty shout out to Open Society Foundations, who just committed $130M in funding for covid relief for many people both in the United States and across the globe. This is amazing! Thank you, OSF, for all the important work you do and the many critical missions that you support.
Unfortunately, I hear rumors that this additional $130M funding is not coming from OSF's $18Billion in reserves, but from central leadership asking program officers to return up to half of their current 2020 grant budgets to be reallocated to this new fund. Meaning they would have to take back funds that are already committed or would be going to groups doing vital work, who are already facing so many difficulties. Those orgs would be devastated!
Continue reading

"Foundations, knock it off with the philanthropic Sophie's Choices and increase your payout"