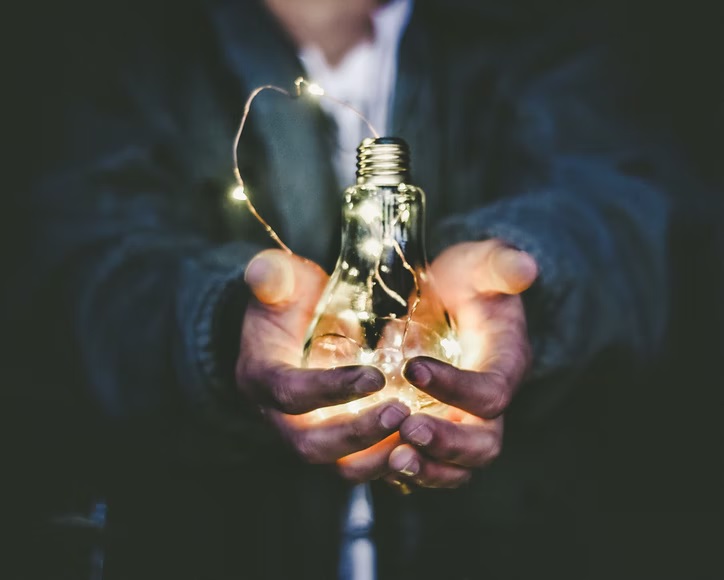 Hi everyone. Kidney stones, along with filing taxes, have been giving me some trouble. At this point, the tax filing process has been much more painful. All that to say, I don't feel like writing a Serious Post. Hence, today's piece, what you are reading right now, will be nonsensical and poorly edited and possibly offensive. You have been warmed.
One of the questions people always ask me (besides "Vu, have you considered changing your hair and clothing and just…general style?") is "How do I get my board to change? The staff are in sync with [disclosing salary range on job postings, three months of paid family leave, an office ball pit filled with 5,000 plastic balls, etc.], but the board keeps holding back progress."
This is a very common problem in the sector, as common as the lack of retirement savings matching. We can talk about all sorts of solutions—including sending problematic board members a severed stuffed unicorn head, Godfather-style: "Henry, wake up. What's that on your pillow? It's dripping…ketchup?…TWILIGHT SPARKLE, NOOOOO!!!"—but the reality is that because of what I call the Outsider Efficacy Bias, internal staff will not be listened to. So one thing you can do is get a consultant to come in.
Continue reading

"How to be a fake consultant to help a colleague deal with their stubborn board"