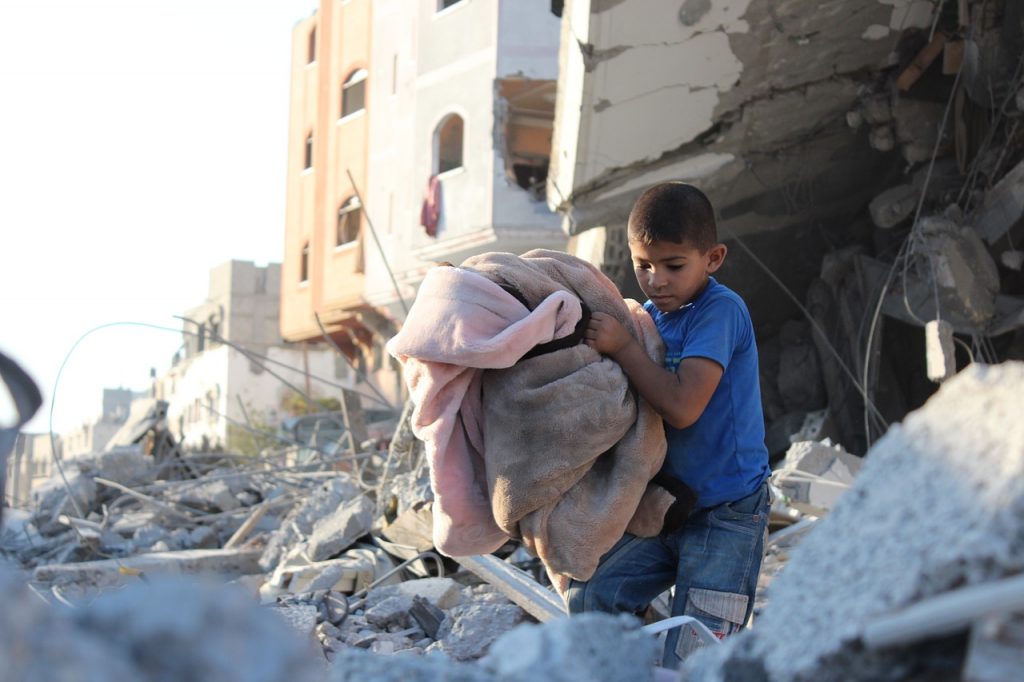 Hi everyone. As you can guess from the title, this blog post will be serious and likely anger some people.
Over the past few days, as lifesaving food, water, energy, and internet are cut off for people in Gaza, the Israeli government has already massacred over 8,000 people, half of them children. Israel has trapped thousands under rubble with its bombs, plans to kill more civilians, and is displacing a million Palestinians from one end of an open-air prison to another.
We must call it for what it is: ethnic cleansing and genocide, committed by the Israeli government against Palestinians in Gaza.
Continue reading

"Actions you can take in light of the unfolding genocide in Gaza"