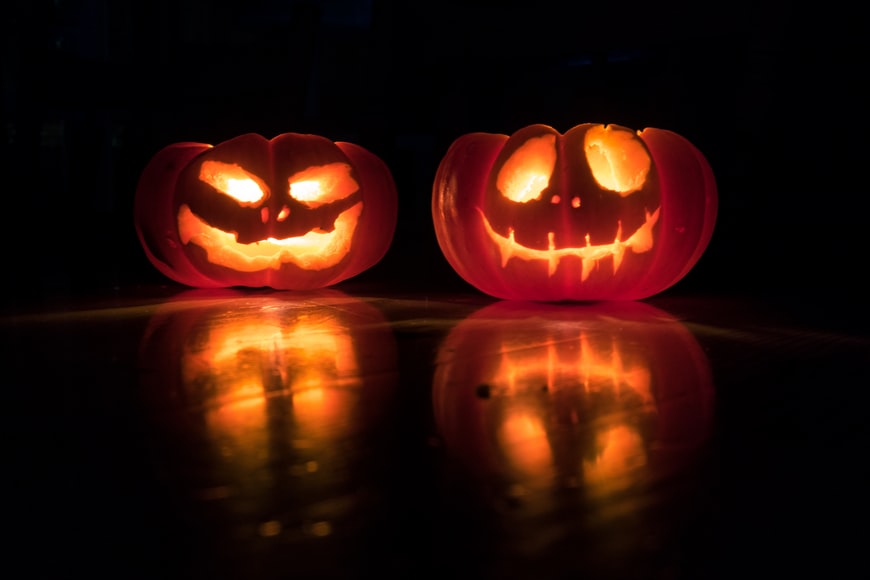 Hi everyone. Halloween is coming up next week, which means it's time for this year's crop of spooky stories set in our sector. Beware, these stories are terrifying and may keep you up at night. Share your own stories in the comment. Also, check out #NonprofitHalloweenCostumes on Twitter for inspirations like this one: Wear all-yellow clothing. Put on a brown hat. Say things like "In two years, we'll triple the number of people we serve." You're a…Strategic Flan! (Shut up! That pun is one of my life's greatest achievements!)
Anyway, on with the stories.
Clear
The fortuneteller sat across from Roberto, her slender fingers waving over the crystal ball. "Yes," she said, her face distorted in the glass so that her eyes appeared unusually large from his perspective, "I can see now. Clear as day. What would you like to know?"
As he was about to speak, she interrupted him. "Think carefully," she said, narrowing her eyes, "for it is better some questions remain…unasked."
Roberto pulled out his laptop and turned it on. "OK," he said, "this online grant application won't let me know the questions in advance. I have to answer each question and save it before I can see the next question. Can you tell me what all the questions are?"
At that moment, lightning flashed and a peal of thunder shattered the evening sky.
Continue reading

"Scary Nonprofit Stories to Tell in the Dark, 2021"