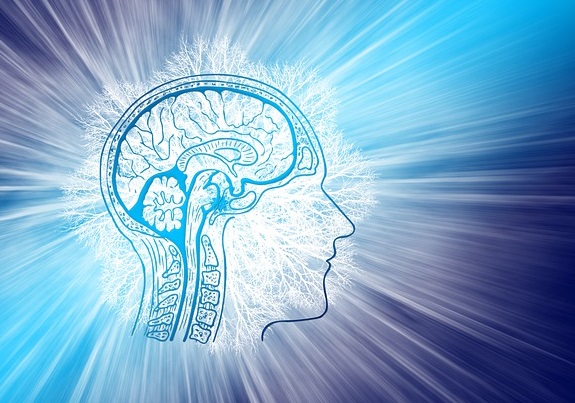 Hi everyone. This is going to be a long post. And it's one of the more difficult posts for me to write, because I am not an expert in neurodiversity, or conflict management, or how the two might intersect. And I don't know enough to know whether I would be considered neurodiverse/divergent or not, though I've been told I exhibit some signs of inattentive ADHD. For example, being constantly distracted even during the middle of conversations and tasks (at this moment, for instance, I am trying very hard not to spend the next two hours googling the history of marshmallows, because that's what randomly popped into my mind ten minutes ago while I was writing this paragraph, and now it haunts me). Colleagues made fun of the fact that I wrote notes on my hands, forgot basic information while remembering obscure facts, doodled and sometimes stared into space during meetings, and that my desk and office were always a trash fire of hummus-stained post-it notes and bags and boxes of miscellaneous stuff. This is balanced out by occasions when I get excessively focused and absorbed in a task, like the one time I was so engrossed in writing this blog post at the airport that I missed my plane even though I was sitting right in front of the gate and they called my name several times.
I know that neurodiversity is a huge umbrella that includes many different types, including autism, dyslexia, dyscalculia, sensory integration disorder, dysgraphia, synesthesia, anxiety, and many others. For the sake of this topic, I'm going to simplify it into "thinking and processing information in ways that may not be typical of how most people think and process information." I've been thinking about this a lot because with everything that's been going on and how stressed everyone is, I've been seeing a lot more conflicts in the sector. Some of it is heartbreaking, including conflicts I'm involved in, with and among people I care deeply about.
Unfortunately, the conflict-resolution tools and techniques we've been relying on don't always work, or are actually making things worse, because these tools and techniques were designed with neurotypical people in mind, with the grounding assumptions that everyone involved in the conflict will have the same thought patterns, the same way of absorbing, interpreting, and communicating information.
Continue reading

"The way we manage conflicts needs to take neurodiversity into consideration"