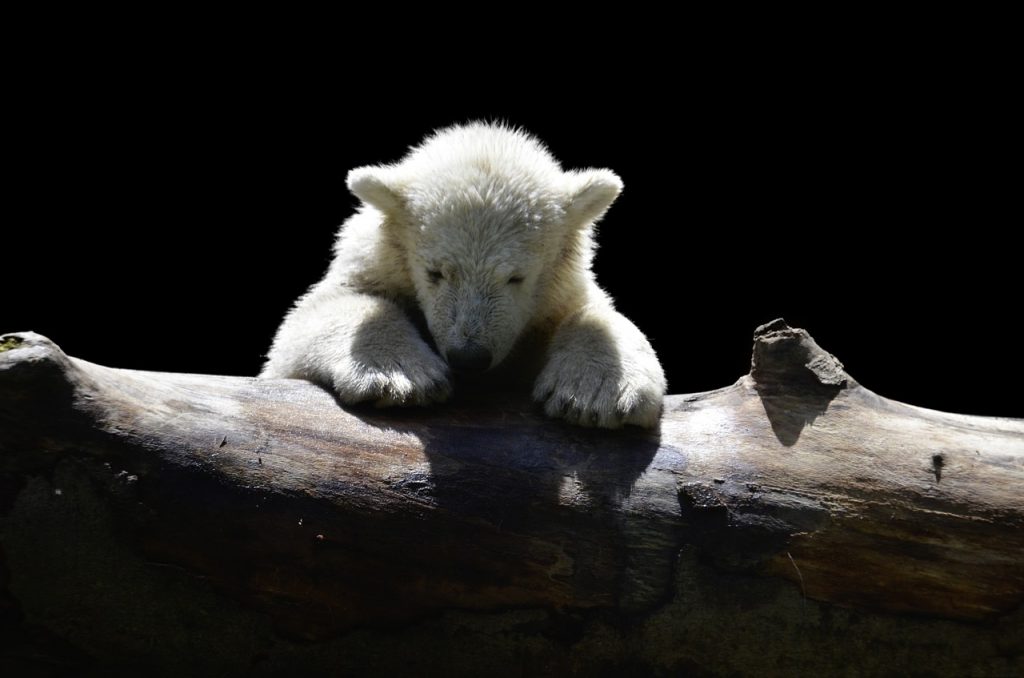 Hi everyone, an announcement before we get into today's post: Joan Garry's

Nonprofit Leadership Lab

is open for enrollment for the next four days (10/22 to 10/25). I was recently on Joan's

podcast

, where we discussed how awesome nonprofit folks are, and how we can prevent ourselves from burning out. And something about Marshmallow Peeps. Or at least that's what I think we talked about. I have a weird phobia about hearing my own voice, so I am not sure what I actually said, and I will never find out! But anyway, the Lab is awesome, providing so many resources and a wonderful supportive community. As I mentioned earlier, NAF gets a share of membership fees for helping to promote the lab, but I wouldn't do it if I didn't think it was worth your time. So check it out. 
***
This week, we need to talk about diversifying environmental organizations. As you know, the environmental movement has a serious diversity issue. It is very white. According to the Green 2.0 report by Dr. Dorceta E. Taylor:
"The percentage of ethnic minorities on the boards or general staff of environmental organizations does not exceed 16%. Once hired in environmental organizations, ethnic minorities are concentrated in the lower ranks. As a result, ethnic minorities occupy less than 12% of the leadership positions in the environmental organizations. […] Yet ethnic minorities and people of multi-racial backgrounds comprise about 38% of the U.S. population."
This lack of diversity is a critical issue, given that people of color are disproportionately affected by environmental injustice. And we're getting tired of it! Continue reading "An awesome solution for diversifying the environmental movement"