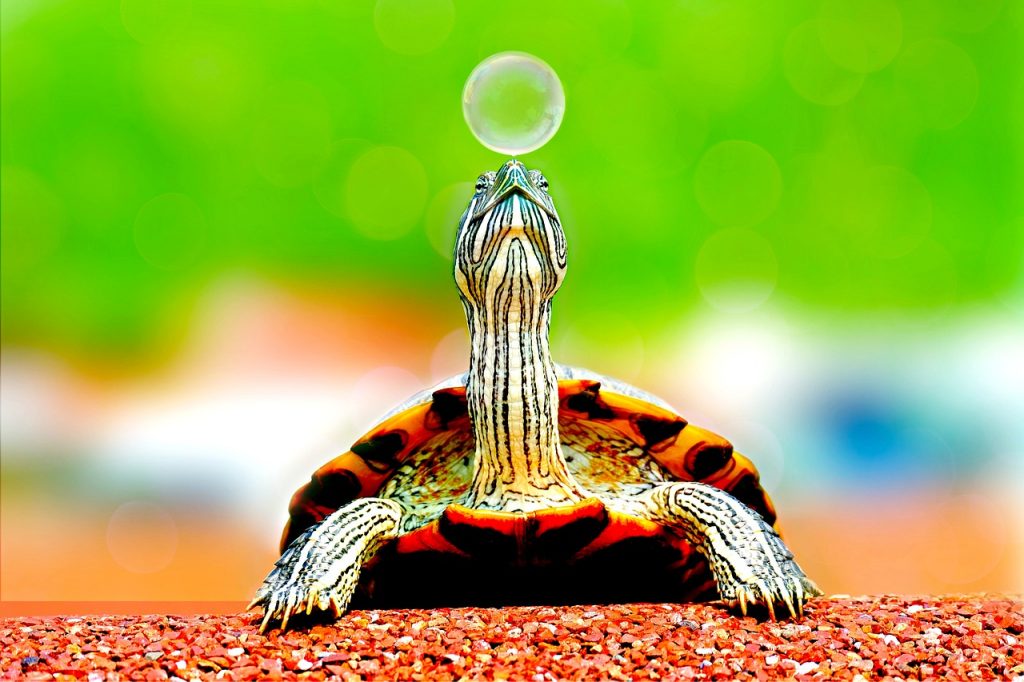 Hi everyone, as usual, Game of Thrones is back on, with the Battle at Winterfell coming tonight, so the quality of this post may likely decrease. Don't @ me, bro. Or whatever. See, I warned you.
A while ago, I wrote "Is Equity the new coconut water?" which likened the concept of equity to the refreshing tropical juice, both coming out of nowhere and suddenly becoming ubiquitous. Well, over the past few years there has also been a rise in "Failure." Failure is now the new kombucha. Everyone is drinking it. Failure, like the fizzy fermented tea, is supposed to be good for you; kombucha has probiotics that restore the natural balance of your body's biome or something.
One way the embrace of Failure shows up is in events where people talk publicly about their fiascoes. Last year I attended one such event. I sat enraptured as one nonprofit speaker after another came up on stage and told the audience about their screw-ups, consequences, and lessons. At the end of each story, the audience cheered with enthusiasm and support. When we are so conditioned to only display our strengths and accomplishments in public, this "Fail Fest" was refreshing, like a big gulp of ginger-berry kombucha.
Continue reading

"The privilege to fail: How the benefits of trust and failure are not equitably distributed"