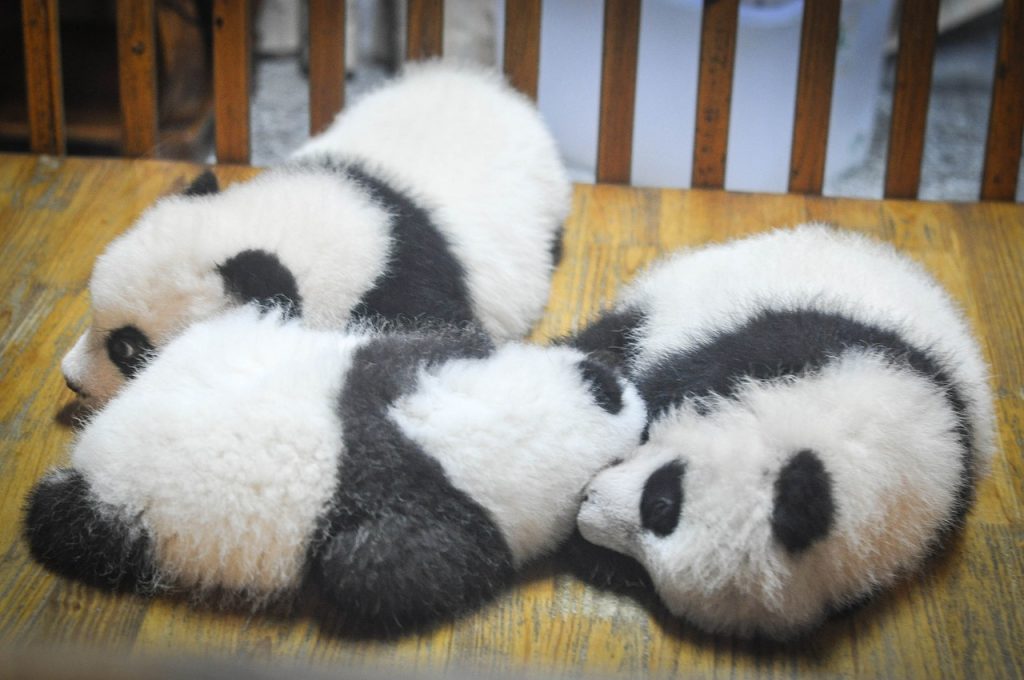 Hi everyone. This post will be longer than normal, so to keep your attention, I've added pictures of pandas. The pandas have nothing to do with the content of this post. They are just pandas.
Some of you may know, if you are on our mailing list, that I am stepping down as Executive Director of my organization Rainier Valley Corps by this December. RVC is in a great place, thanks to our team, board, partners, and supporters, so it is a good time for me to take a break from being an ED. It's been 12 consecutive years of that; I need to rest and recharge and spend more time with my family and Netflix.
I am not sure what I'll be doing exactly when I am no longer an ED. This blog will continue as scheduled (heck, with more time on my hand, the spelling and grammar might even improve!). Likely I'll focus on writing and speaking, maybe work on another book. Possibly develop Nonprofit The Musical in earnest instead of just joking about it. Or maybe I will found a business or apply for to be CEO of a major corporation. I mean, if colleagues from the for-profit sector naturally assume they can run nonprofits, I don't know why I shouldn't be hired to run a Fortune 500 company.
Continue reading

"Why more and more executive directors of color are leaving their positions, and what we need to do about it"