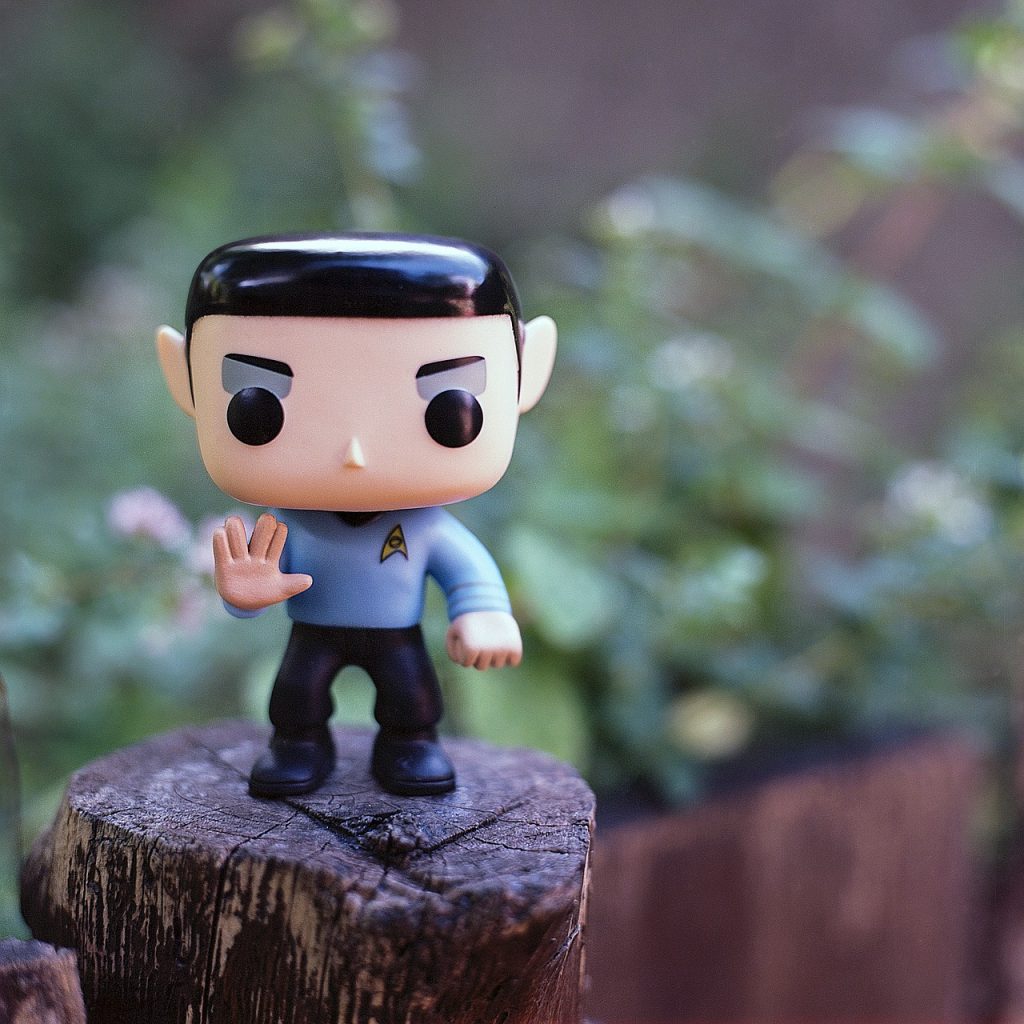 Thank you
Nonprofit Quarterly
for publishing my
piece
last week on the future of the nonprofit sector. Except for the post on the misuse of the word "
literally
," this is probably one of the most important things I've written about in the past four years. Due to a few people not having read it, I am reposting the entire piece here. If you haven't read and thought about it, please take some time to do so.
We can, and must, move our sector into the future
.
—
Let's face it, the last few months have been brutal. Dealing with the constant threats to communities and to democracy itself has been exhausting and heartbreaking, and many of us have been questioning whether we nonprofits are equipped to respond to current and future challenges. During these dark times, there has been at least one bright light: A new Star Trek show!
When hatred and xenophobia are on the rise, it's nice to see a universe where diversity is a norm. From the two episodes I've seen, the new show, Star Trek: Discovery, is awesome. It's not without flaws, of course, but this show, and Star Trek itself, paints a hopeful picture that we nonprofits should observe closely. And the Starfleet model in particular is something we should study
In Star Trek, there are various starships. Each has a different captain and a different mission. However, they are bound together by Starfleet, an organization that supports and coordinates the work of all the ships. Starfleet is big, with multiple departments. There's Starfleet Academy, which trains officers; Starfleet Command, which provides governance; Starfleet Shipyard, which builds the ships; Starfleet Judge Advocate General, which serves as the judiciary branch, etc. Continue reading "Star Trek and the Future of the Nonprofit Sector"