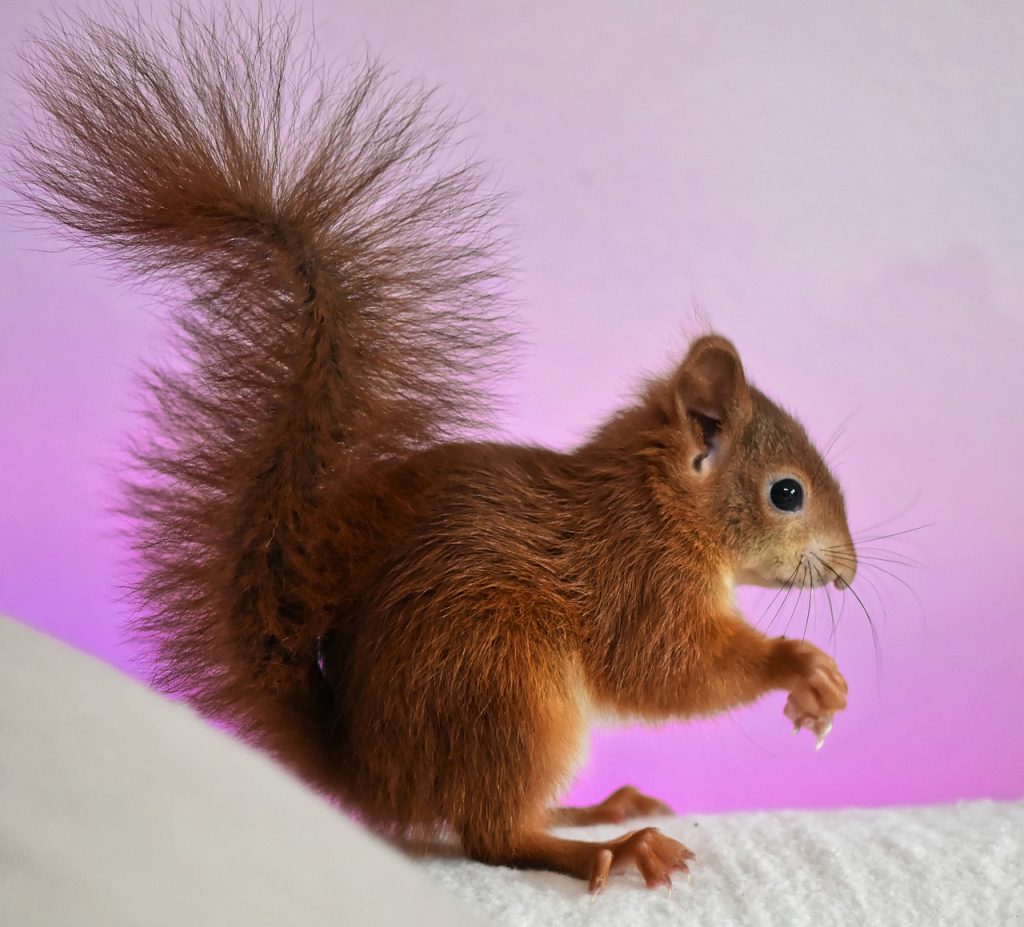 Hi everyone, a couple of announcements before we start on today's topic. In recognition of Indigenous Peoples' Day, here are a few things we each can do to be more respectful of Native/Indigenous Cultures.
Meanwhile, on October 22nd, at 12:30pm Pacific Time, I'll be doing a Facebook Live "Ask Me Anything" to provide updates and answer any questions you may have about RVC's work, nonprofit fashion, adult acne, and why the Oxford Comma is essential to our sector.
Also, a while ago, the Community-Centric Fundraising Council released the Fundraising Perception Survey to ask how folks are feeling about the way the sector does fundraising. Thanks to everyone's help, we collected over 2,000 surveys. We are in the process of analyzing the results and hopefully will have a report in the next few months. Preliminary data, however, indicates it's going to be a doozy. Stay tuned. We're also working on a website and other exciting stuff.
Continue reading

"Let's stop recognizing donors by donation levels"