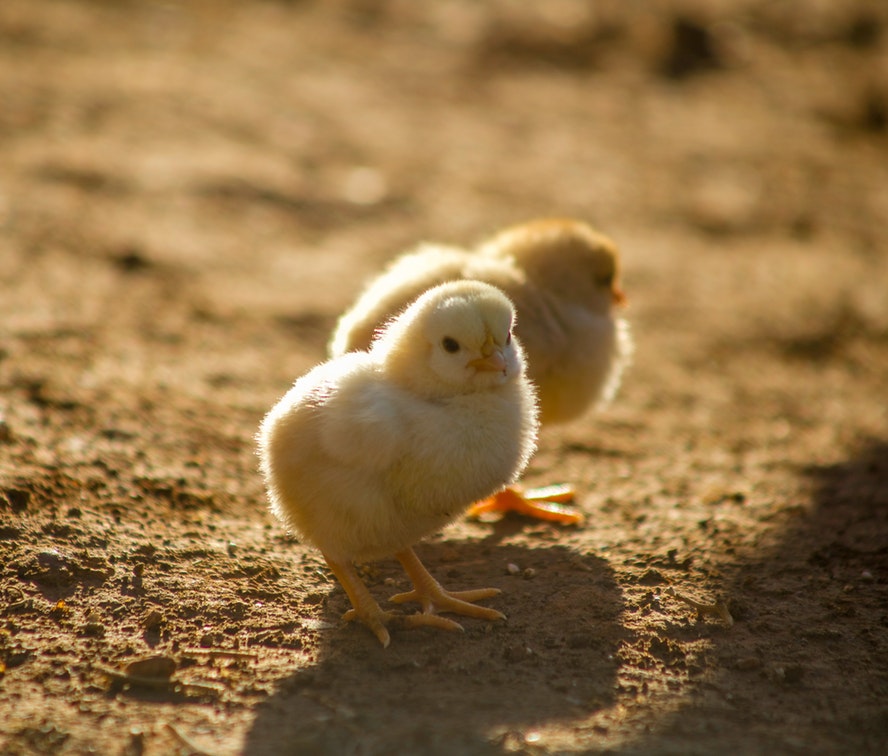 Hi everyone, if you are in Seattle this Thursday evening (1/31/19), come to RVC's "Inside the Activist's Studio" event, where one of our fellows interviews a community leader. This time, we're featuring the legendary Trish Millines Dziko, co-founder of Technology Access Foundation. Details of the event here.
***
At a group convening I attended a while back, we discussed some of the challenges facing leaders of color in the sector, including how 90% of funding still go to white-led organizations, how funders still use a very white lens in what is considered good data and effective programs, how the smallest and most burdensome grants are often the only ones accessible to marginalized-communities-led organizations, how white foundation boards are, the general lack of trust foundations have for nonprofits, and how progressive foundations spend endless amounts of time intellectualizing, which disproportionately harms marginalized communities because they cannot afford to wait months or years for funding decisions.
This was a group of all leaders of color, so it was cathartic and affirming for many attendees to hear that their frustrations were not imagined. As we started talking about potential solutions, though, the group's conversation and energy quickly took a detour. A foundation program officer, who was of color, started talking about how the foundation she worked for was not like that, how they had been changing, how it felt like we were attacking and "vilifying" foundations, how we needed to not be "divisive," etc. The previous momentum was cut off as several people in the group in succession started affirming this program officer and reassuring her that she and her foundation were great and helpful and generous and amazing. A conversation on systemic challenges suddenly became about one funder's feelings.
Continue reading

"How funder fragility is similar to white fragility and what funders can do about it"