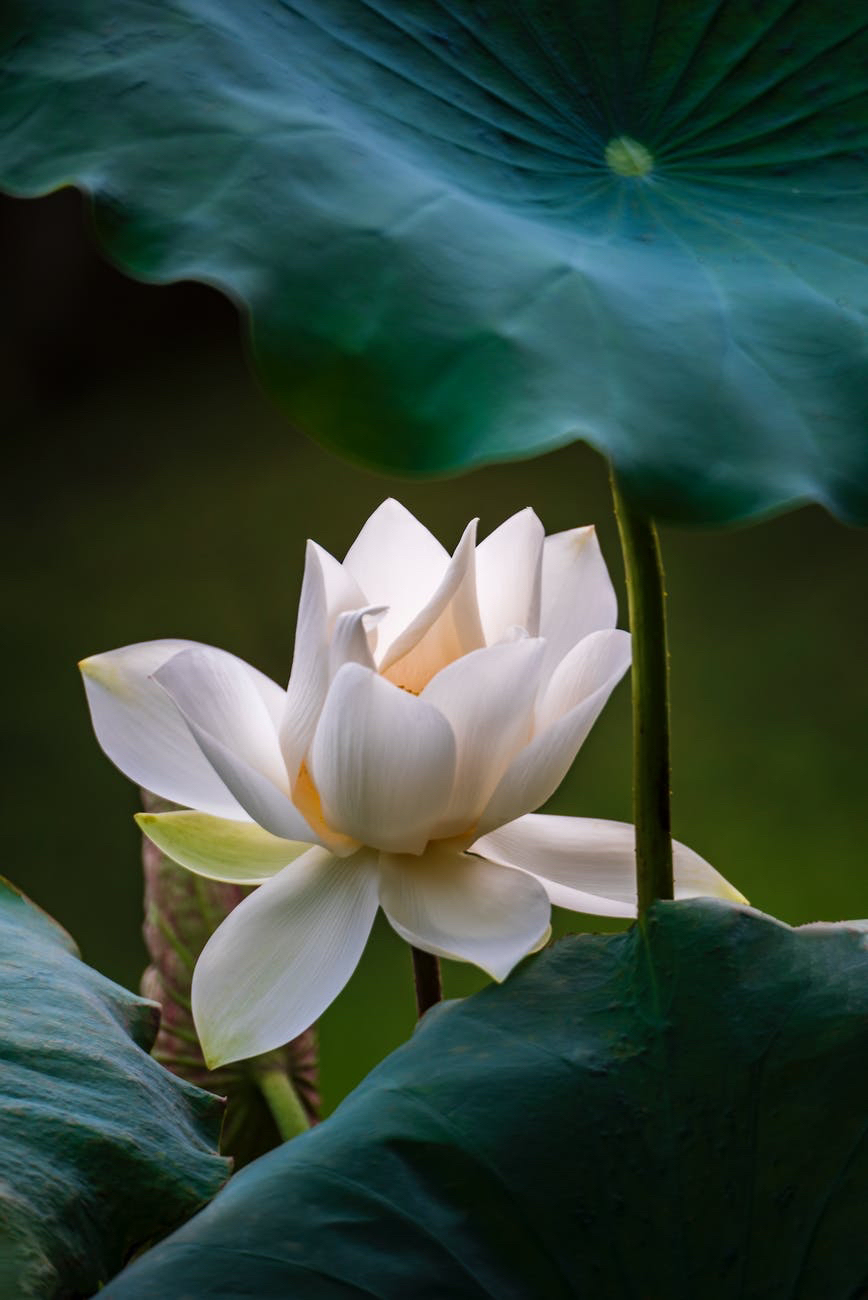 Hi everyone, this post may be melancholy. I won't be upset if you skip this and read something more hilarious, like "Ask a Nonprofit Director: Advice on Love, Family, and Other Stuff." Or these nonprofit cocktail recipes.

Mother's Day is coming up this Sunday, and I will wake up to realize that my mother has been gone for ten years. She died at the age of 49. When you've lost someone, holidays can be terrible to endure. The first few Mother's Days I just stayed in bed most of the morning, envious of all those happy people taking their moms to brunch.
Now I am older, so I try to figure out what this all means, what I can learn from all this. I run through memories I have. Since it was one of the last moments I had with her, I recall coming home from college, and being greeted by the smell of her cooking. Sweet and sour soup, tofu sautéed in tomatoes, braised bamboo shoots—dishes she had learned to make when I told her I had decided to go vegan.
My mother stood there at the sink washing dishes, smiling. The late-afternoon sunlight streaming through our kitchen window fell on her hair, and she'd greet me with these sweet maternal words:
"You're too skinny. You look like one of those zombies on TV." Continue reading "Mother's Day, and the myth of indispensability"