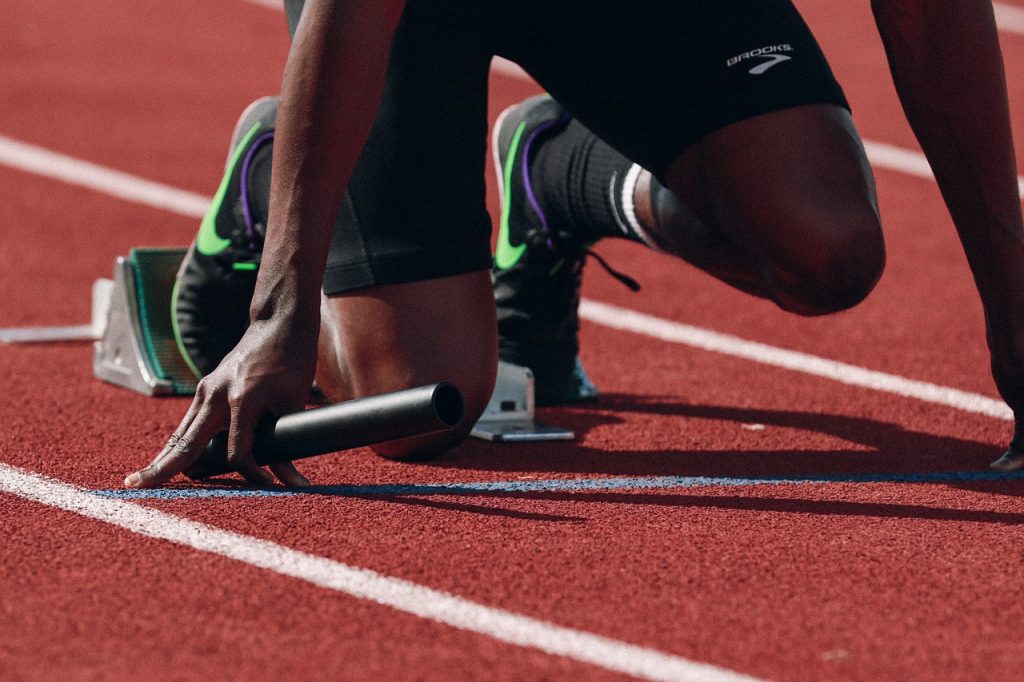 A few months ago a program officer and I were talking about the lack of funding that goes to communities-of-color-led nonprofits (only about

10%

of philanthropic dollars go to organizations of color). He shook his head in sympathy and frustration, sipping on his coffee. "There has to be a way to level the playing field," he said. This was probably the third time that quarter I had heard that phrase uttered by a funder. 
This concept of "Leveling the Playing Field" is very present in our sector in our society, like cats or skinny jeans, and we don't really question it at all. We assume that it is a good thing. If we just make it so that competitions are "fair," then the people/groups with the most merit, the best ideas and proposals, will win. If we can just make the field more even, then everyone will be able to play the game and everything is good. 
This philosophy has led some thoughtful funders to accept applications in Spanish or other languages, accept handwritten applications, or accept non-written formats such as videos or photos (Although, how effective is this last one when my one-man show, The Agony and Ecstasy of Capacity Building, has never resulted in funding?). 
Those practices are great, but can they level the playing field? Can the funding field ever be "level"? Continue reading "Philanthropy and the Destructive Illusion of "Leveling the Playing Field""