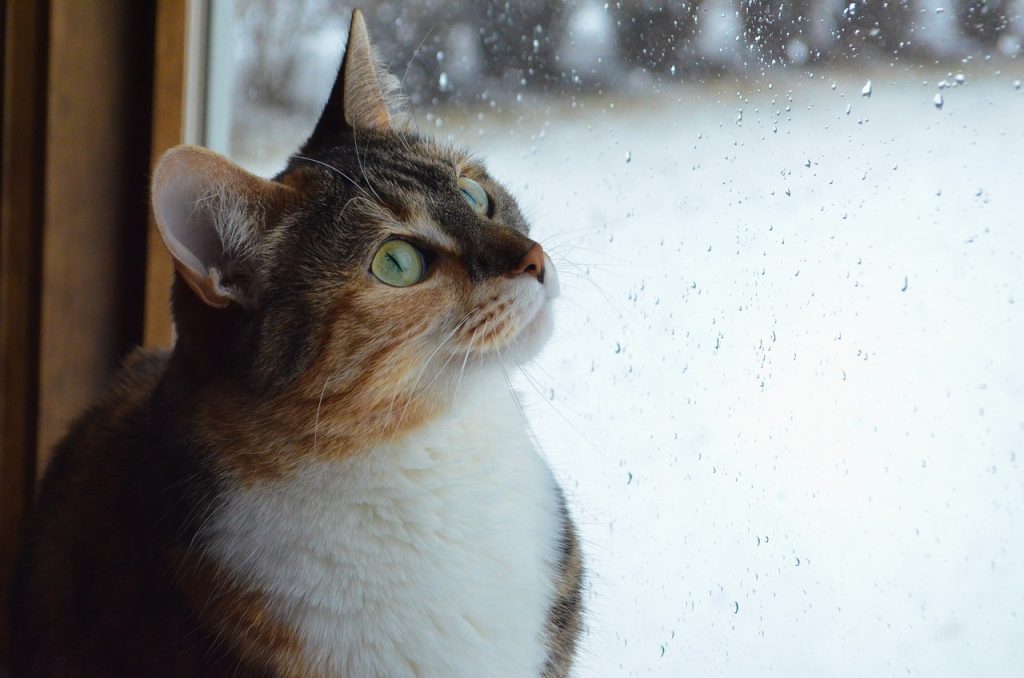 Hi everyone. I hope you are doing OK amidst the Coronavirus pandemic. It's scary. Take care of yourself while socially distancing. Most of us have never faced anything like this before, and we cannot take any chances. Cancel everything and stay home. I am in Seattle. My kids' schools are closed for the next six weeks, possibly longer. It is going to be rough, but we are far luckier than most, as my partner and I both have flexible schedules.
A lot of folks are hurting right now. Small business owners, people without sick leave, gig workers, folks without childcare, those who have no emergency savings, incarcerated people, people experiencing homelessness, disabled folks, kids who rely on school for food, those who are undocumented—all face daunting challenges with no foreseeable end date. Meanwhile, nonprofits face drastic reductions in revenues because of canceled events and other factors, which means we are less able to help during a time when we are most needed.
Amidst all this, I got a message from a colleague saying that a foundation just informed its grantees that due to its corpus being affected by the stock market, in part because of the Coronavirus, it may cut down on funding, possibly not even be able to disburse committed funds.
Continue reading

"Funders, this is the rainy day you have been saving up for"