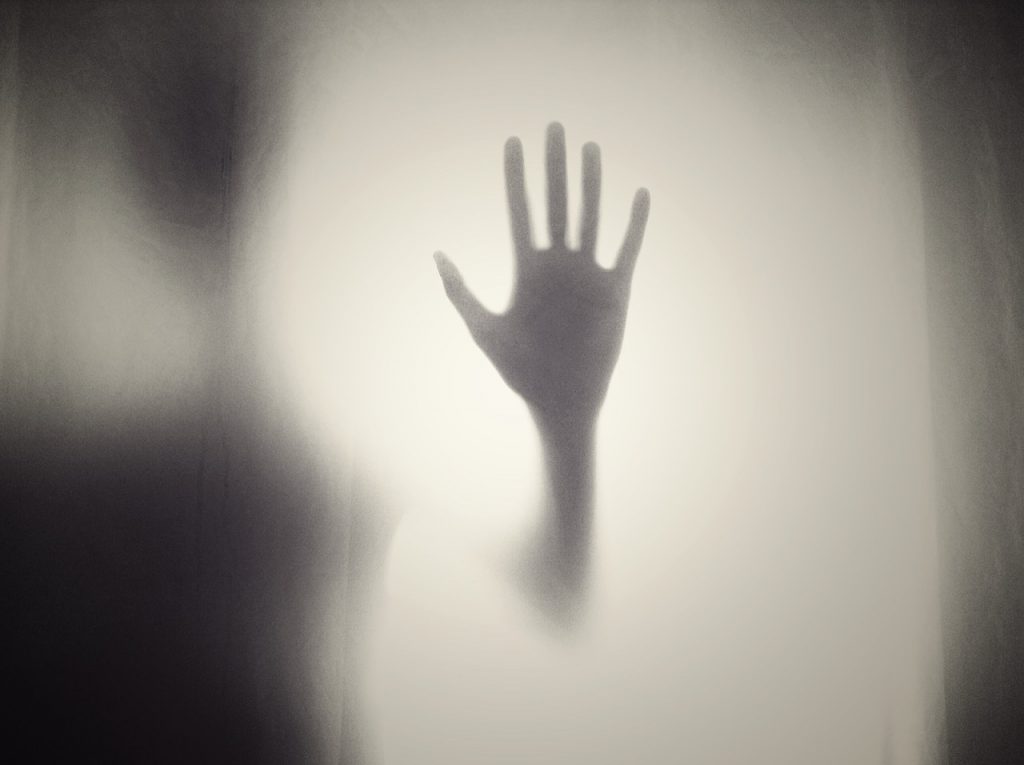 Hi everyone. Quick announcement: This Wednesday, 9/18, from 1pm to 2:30pm EST, the co-authors of Unicorns Unite and I are having a conversation about how all of us can work together more effectively as a sector. Join virtually (or in person in San Francisco). It's free.
It may seem too early to write a Halloween-inspired post, but Halloween is awesome, so it's never too early to get into the spirit. Also, next week's post will likely be extremely serious and possibly get a whole bunch of you mad at me, so might as well butter you up with a lighter piece this week.
A few years ago, my partner took me to a haunted house. It was dark and spooky, with grisly lights and decorations and there was fog everywhere and people dressed up like zombies and serial killers and sometimes they would chase you while holding chainsaws and screaming. So basically very much like our sector!
This gave me an idea. We need a nonprofit-themed haunted house! Here is what one might look like. Thanks to everyone on the NAF Facebook page who contributed ideas; and apologies that not all were incorporated and that individuals couldn't be credited. Make sure you don't read this by yourself at night, because it is terrifying. Add your thoughts in the comment section, and on Twitter with #NonprofitHauntedHouse
Continue reading

"Imagine a nonprofit-themed haunted house"