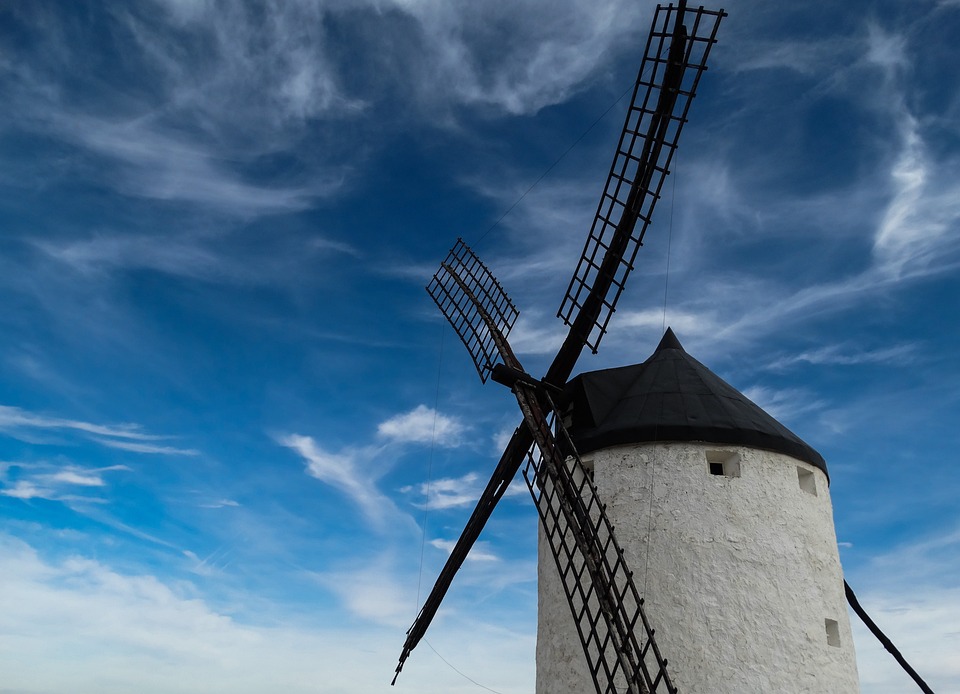 Hi everyone, before we get into this week's topic, on August 30th at 11am Pacific Time, there is a FREE webinar about one of critical things we all need to pay more attention to: Legislative reforms on Donor-Advised Funds! It's hosted by CalNonprofits and will feature lots of brilliant minds on this issue: Jan Masaoka, Chuck Collins, Darryll K. Jones, Alex Reid, and Jon Pratt. Get more details and register here. There will be live captioning. Please be there if you can; we need to demonstrate there's interest in the sector to reform DAFs.
You might read this week's blog post's title and are hoping for more advice on love and dating in the nonprofit sector, or part 2 of "Excerpts from Romance Novels Set in the Nonprofit Sector" ("His lips tasted of wine and social justice. They fumbled, unbuttoning each other's shirts, both bought at Ross Dress for Less at 30% discount").
Sorry, that's not what this week's post is about. Besides, I am a middle-age divorced man who has transcended romantic love and has fully embraced a shabby, gremlin-like existence of Netflix and Costco dried mango, so I am not sure I'm still qualified.
Continue reading

"We need to restore romance in nonprofit and philanthropy! (No, not that kind of romance)"