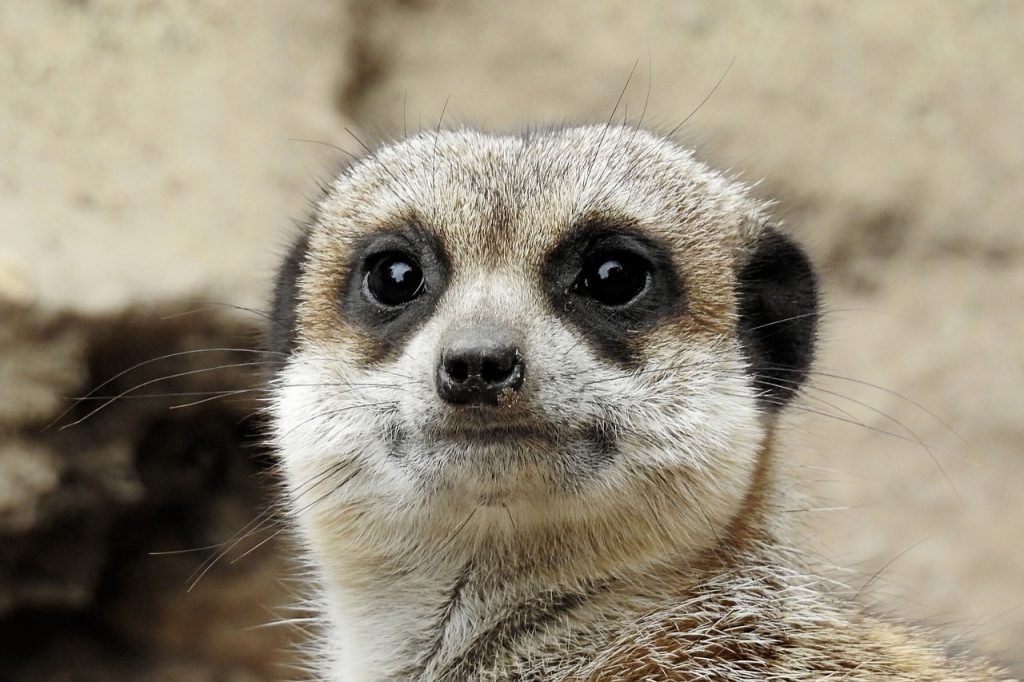 Hi everyone, before we get started, I have exciting news: It took over a year and tons of dark chocolate, but I've compiled a bunch of Nonprofit AF ramblings into a book "Unicorns on Fire: A Collection of Nonprofit AF Blog Posts Finally Edited for Spelling and Grammar, Volume 1" which you can order on Barnes and Nobles. All revenues generated from sales from now until the end of June will be donated toward relief efforts for the devastating earthquake in Turkey and Syria.
This book makes a great present for birthdays, wedding anniversaries, as an ominous warning sign for funders or board members you don't like, or as bathroom reading material for your household. Special thanks to editor Norea Hoeft for putting up with my shenanigans, Stacy Nguyen for designing the cover, Kishshana Palmer for penning the foreword, and all of you for inspiring me to write over the past 11 years.
Now, onto today's topic. In this line of work, I have met lots of amazing funders. Shoutout to all the brilliant philanthropy professionals who are working hard and often without much fanfare to change the ridiculous systems that make fund seeking so painful and ineffective.
On the other hand, many foundations have a condescending belief that they know what's best for nonprofits, and that they are like a mentor to these poor misguided organizations. A sort of "benevolent paternalism." It leads to some terrible funding practices that we need to do away with. This is not a comprehensive list:
Continue reading

"10 condescending funding practices funders need to stop doing"