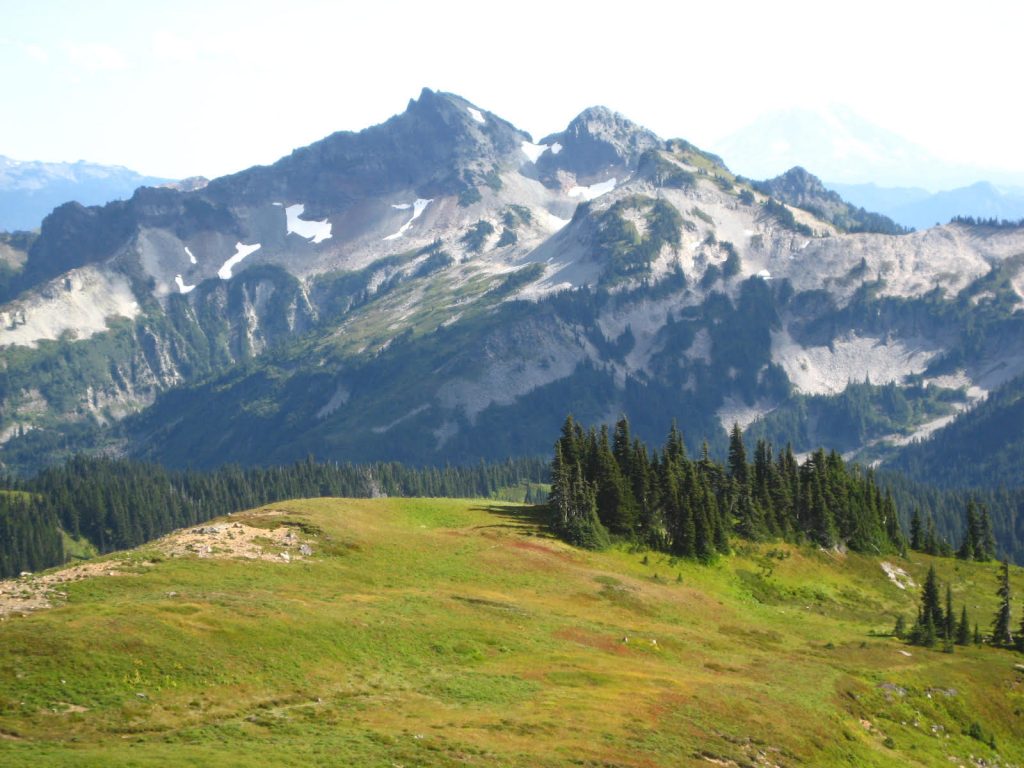 Hi everyone, last week was my kids' first week of school. This always brings bittersweet emotions as I watch my little ones find their lines, reconnect with their friends, and increase a notch in their confidence and independence. I know the days of them holding my hands as we walk to their classes each morning are numbered, as are the moments when they turn around to wave to me before they disappear behind the walls and doors of their school. It's beautiful. But also heart-wrenching, when I let myself ruminate about the unforgiving passage of time.
But this post is not about my kids. While dealing with the logistics of school starting, I was filled with appreciation for the nonprofits and nonprofit professionals in our sector. Kiet, my younger one, asked when his "art classes" will start up again. This is an after-school program run by a local organization here. Last year, I dropped by the program, and the wonderful staff were leading creative games and having the kids express themselves by drawing on little squares of paper.
Kiet loved these classes, and it was so great last year to see his eyes light up as he explained what he drew and what meanings and emotions they conveyed. It's the patient, creative, caring nonprofit professionals who taught my son these skills, working in partnership with the amazing educators and paraprofessionals at their school.
In the afternoon, when the final bell rings, our kids wait in the cafeteria, where staff from another nonprofit walk them to an after-school program. There they get snacks and engage in various activities. One day last Spring, I came to pick them up early, and the kids were outside at a local park, playing tag, watched by the kind, patient program team. Viet, my older one, was sweating profusely, running around the field. Unlike his little brother, he's a shy kid who often just wants to camp out at home; it was nice to watch him laugh and joke around with the other kids. He ran over when he saw me. "I'm having fun. Can you come back in like an hour?"
Throughout the year, the afterschool program partners with various other nonprofits, including a food truck that comes once a week and provides delicious warm meals for children, most of whom are low-income. "Daddy," Kiet said one evening, "they have vegan food, and their rice and beans are better than yours."
We are not low-income, and I was a bit hesitant that my kids were taking food meant for other kids, but in interacting with the friendly, dedicated servers, I recognized the nonprofit's thoughtful approach of ensuring no kids felt left out or less than.
I always say that our sector is like air, whereas other sectors are like food. Air and food are both vital, but air does not get the same level of appreciation. Because it's invisible and automatically consumed, no one appreciates air until they are forced to pay attention, like when they're planning to dive underwater or climb a tall mountain, or when it's not there.
Though I work in and speak and write about our sector, I too have been taking for granted these amazing nonprofits all around me. I often walk around my neighborhood, and there are nonprofits and nonprofit professionals everywhere. There's the food pantry providing staples to hungry families. There's the climate nonprofit working to advance green solutions. There's the bike-focused nonprofit that helps youth increase their confidence through fixing up bicycles among other activities, where my seven-year-old got his first bike.
I've seen nonprofit staff and volunteers standing on the corner to get folks to sign petitions for sensible gun laws and other needed legislations. On a wall, there's a vibrant mural painted by kids organized by an art nonprofit. On a community bulletin board, there's a flyer for an event in the park put on by a music nonprofit. I see tiny homes built by an organization that supports homeless people.
I pass by dozens of nonprofits every day, and often don't think much about it. Yet these nonprofits are making my neighborhood and the world so much better. My 76-year-old father, until he returned to Vietnam recently, told me how a friend of his took him to visit a nearby senior center. I like the thought of my dad and his buddy dropping by the center, making friends, playing Bingo, building community.
I know our sector is far from perfect. I spend a lot of time pointing out everything we need to improve on. But that doesn't negate the fact that I deeply and profoundly love our sector and the people in it, and the pride I feel in being a part of it. For all its challenges and barriers and imperfections, it's filled with some of the kindest, hardest-working, most brilliant, most dedicated individuals.
Being invisible and underappreciated takes its toll. The past few years have been especially difficult for our sector. Constantly having to fight for resources, always having to justify the work, perpetually expected to thank others and rarely getting the same sentiments back. I know many of you are exhausted. Society often doesn't see you or fully value your work.
And as so many nonprofits are often stuck in survival mode, you sometimes don't see yourselves, even as your efforts continuously build safe, caring, vibrant communities.
This week, and throughout the year, I hope that you'll take some time to recognize how vital and incredible our sector is, and just as importantly, how awesome and amazing you are.
As I watched my kids line up for their first week of school, brimming with confidence and creativity and strengthened by rice and beans that are better than mine, I am filled with gratitude for you and your work, which my family and I and so many others benefit from in ways we may never fully see.
—
Please donate to support the thousands of people devastated by the earthquake in Morocco